Chuck Lorre's Ballet Getup Joins the Ranks of Hollywood's Strangest Holiday Cards — PICS
Holiday cheer is all around us, and even Chuck Lorre is feeling festive. The writer and executive producer of The Big Bang Theory debuted his hilarious holiday card on his Vanity Cards Archives and it's guaranteed to put a smile on your face.
In the shot, Lorre is seen wearing a leotard, tights, form-fitting dance shorts, and leg warmers as he flies into the air above a pack of seven ballet dancers. The text reads, "I danced as if no one was watching… and now I regret it." The whole scene is like a cross between Black Swan and a Richard Simmons' workout video. If that's not enough earn him lifelong membership in the Most Ridiculous Holiday Card-Givers Club, I don't know what is. Check out the current card-carrying members below. 
Joy Behar's Hot, Holiday Bikini Bod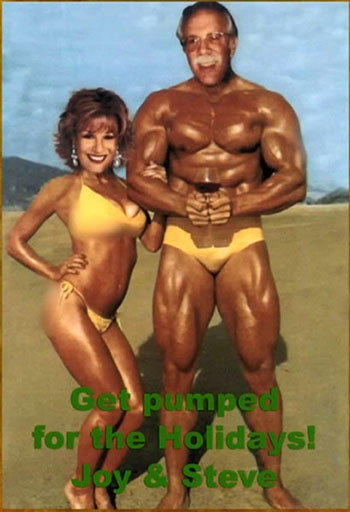 Mariah Carey and Nick Cannon as Santa and Mrs. Claus (2008)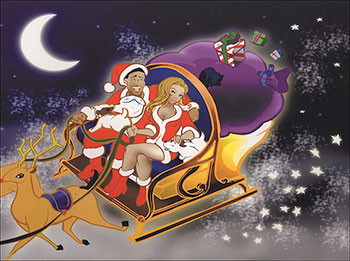 Kardashian Klan's Klassy Kard (2010)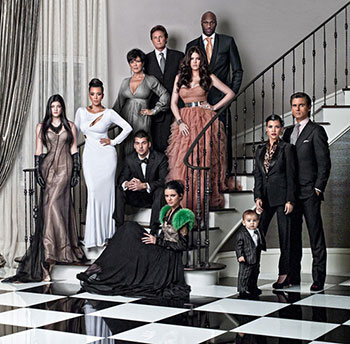 Fergie and Josh Duhamel's Funky Frosty (2011)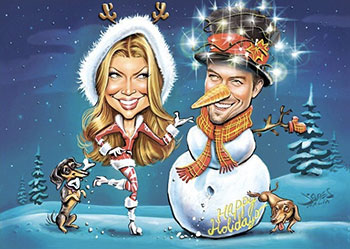 [Photo Credit: ChuckLorre.com]
More:
11 Holiday Songs We Hate to Admit We Like
What Your Favorite Christmas Movie Says About You
Colbie Caillat Spreads Christmas Cheer, Talks Rap Ambitions

Bar Refaeli Strips Down for New Underwear Campaign (PHOTOS, VIDEOS)

Kim Kardashians Best Bikini Moments (PHOTOS)