Donna Summer's Funeral Filled With Music Legends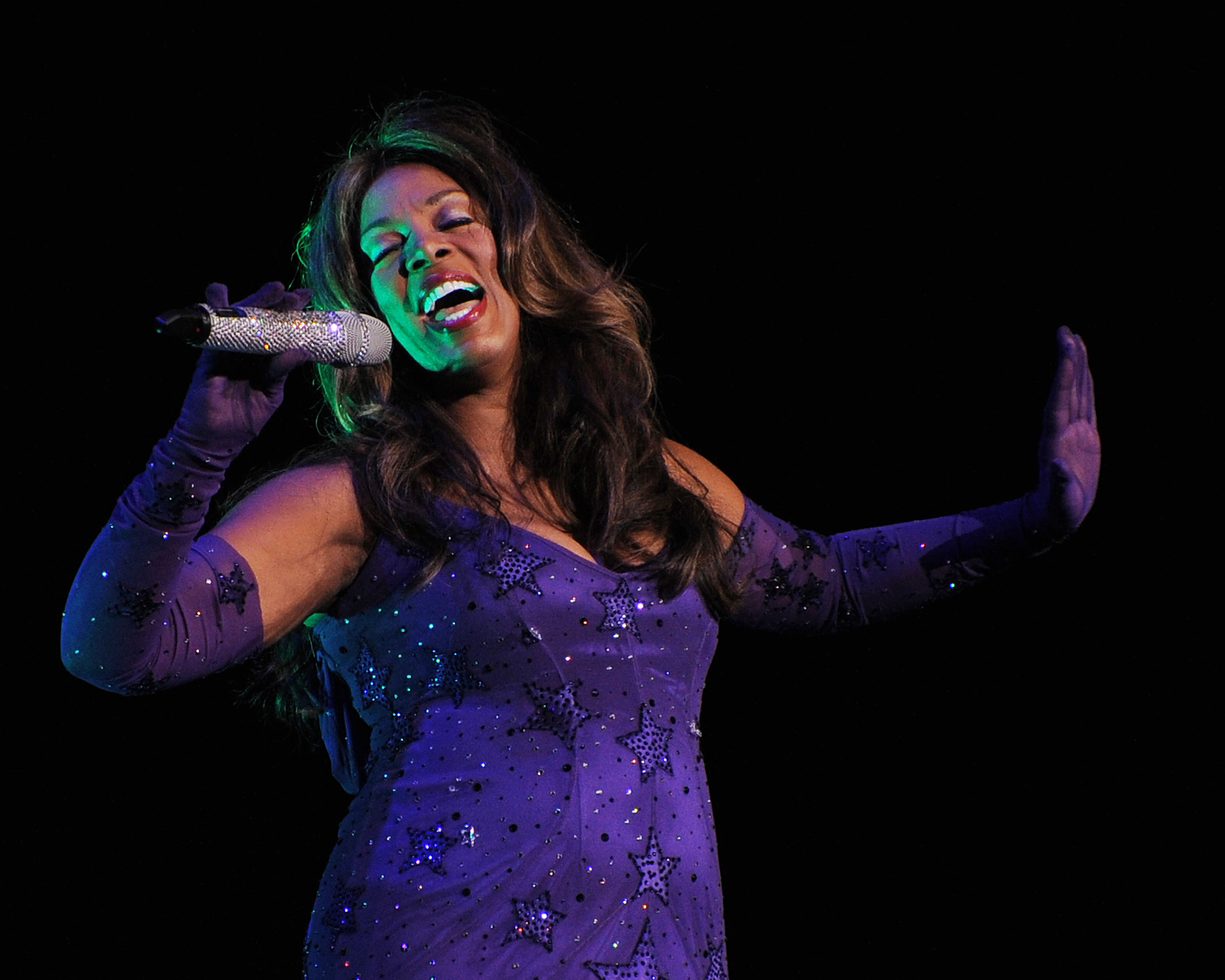 On Wednesday, family and friends of Donna Summer attended the late singer's funeral to pay their respects. Among those who attended the private memorial service in Nashville, Tenn., were producers David Foster and Giorgio Moroder and singer Tony Orlando, reports The Huffington Post.
Those close to the "Queen of Disco" — who is survived by an endless list of hits, including "Last Dance," "Bad Girls," and "Love to Love You Baby" — paid poignant tribute to Summer, with Foster and Natalie Grant performing "The Prayer." Summer's sisters, Linda Gaines Lotman, Mary Ellen Bernard, Dara Bernard, and Jenette Yancey also sang "We've Come This Far By Faith."
As friends and family remembered her at her service, fans of the legend are remembering Summer by purchasing copies of her albums. Since Summer's death on May 17, her album sales have increased by 3,277 percent, according to Billboard.com.
More:
Donna Summer: A Tribute to the Original Pop Diva