13 Female Celebrities That Get Your Love Of Food
Of course everyone needs food, but women tend to feel a certain type of pressure to eat healthy and that is especially true for actresses. However most of us can say that we like indulging ourselves instead. Thankfully celebrities are humans like us and like to talk about it. So which ones make us feel normal for our love of food? These 13 awesome ladies.
1. Tina Fey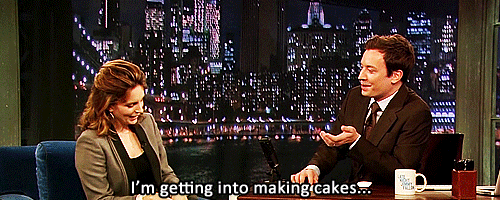 Giphy
2. Jennifer Lawrence
Tumblr
3. Mindy Kaling
Tumblr
4. Adele
Tumblr
5. Eileen Davidson
Tumblr
6. Tanisha Thomas
Tumblr
7. Kourtney Kardashian
Tumblr
8. Kerry Washington
Tumblr
9. Rihanna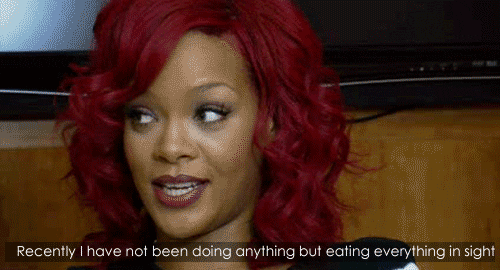 Giphy
10. Anna Faris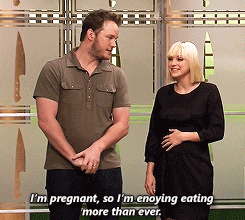 Giphy
11. Demi Lovato
Giphy
12. Jennifer Aniston
Giphy
13. Naya Rivera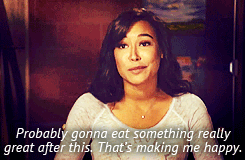 Giphy
"I'd rather eat a donut than workout" is our new life motto because we are dedicated to food.