12 Female Celebrities You Want To Be BFFs With
Have you ever seen a celebrity give an interview and thought to yourself, "We could totally be best friends?" There are so many awesome female celebs that we would love to hang out with. From hilarious comediennes to singing superstars, these are the famous women we think would make great BFFs.
1. Jennifer Lawrence
totallybrian.tumblr.com
The Hunger Games actress always keeps it real, so you don't have to worry about being awkward around her.
2. Taylor Swift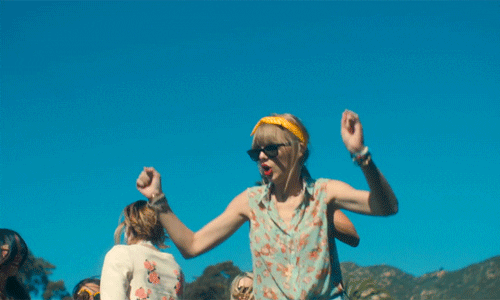 GIPHY
Taylor is known for giving the most thoughtful gifts, like handmade cross-stitches. Plus she loves to bake, so you can totally tell her your boy problems over some cookies.
3. Beyoncé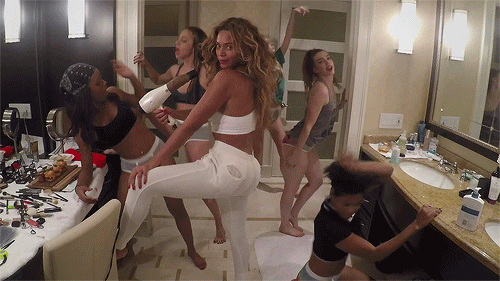 GIPHY
When you're part of Bey's crew, you can dance in your underwear with her and it might even become a music video.
4. Lorde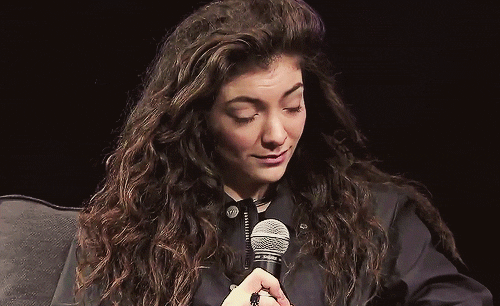 GIPHY
She may be a teenager, but you would feel cooler just by being around her. 
5. Emma Stone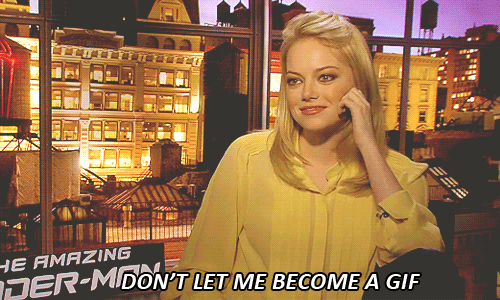 GIPHY
This funny lady would always keep you laughing and know how to cheer you up when you're down.
6. & 7. Tina Fey and Amy Poehler
thelittlereminders.tumblr.com
We included these real BFFs together because we love to watch them banter. Plus we already know that Amy gives the best advice.
8. Mindy Kaling
Mindy seems like that friend you could go to for all the best gossip.
9. Emma Watson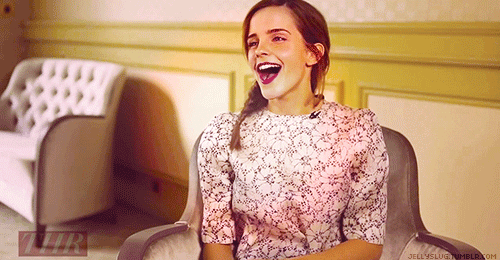 GIPHY
She's smart and levelheaded – Emma would definitely stop you from making bad decisions.
10. Anna Kendrick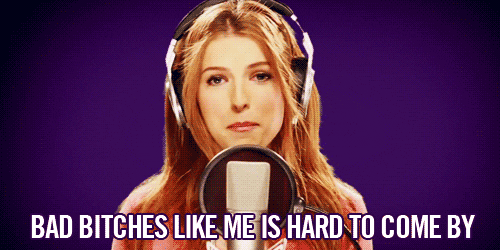 GIPHY
If her Twitter account is any indication, the Pitch Perfect  star is full of sass.
11. Natalie Dormer
She's a complete badass, and let's be honest, you want to be one too.
12. Zooey Deschanel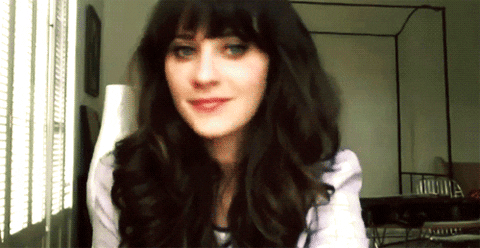 GIPHY
Zooey is a total sweetheart, and think of all the cute clothes you could borrow.
Sadly, we probably won't get the chance to be friends with any of these ladies. Following them on Twitter will have to do.