First Man on the Moon, Neil Armstrong, Dead at 82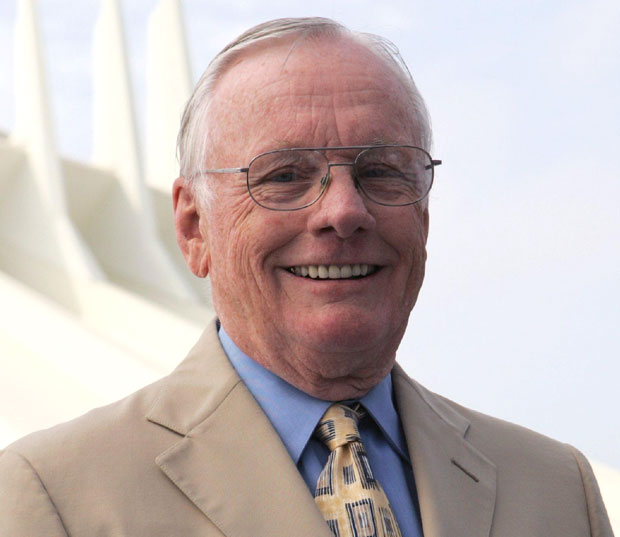 The man who took "one small step for man, one giant leap for mankind," Neil Armstrong, passed away on Saturday morning. The former NASA astronaut — who was the first man to walk on the moon — was 82-years-old.
His family released a statement citing the cause of death as complications from a heart-bypass surgery Armstrong underwent earlier this month. They went on to call the father of three (his middle daughter passed away of pneumonia in 1962) a loving husband, father, grandfather, brother and friend who was "a reluctant American hero who always believed he was just doing his job."
Armstrong was living in Cincinnati with his wife Carol at the time of his death.
[Photo Credit: WENN.com]