5 Celebrities Who Are Starting Off The New Year Right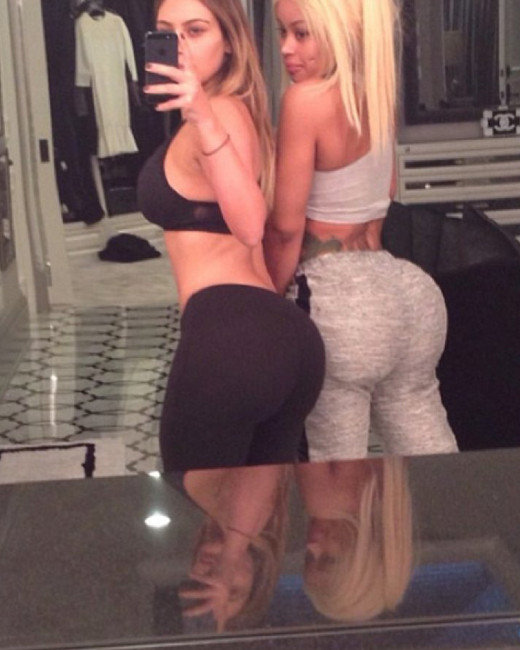 Instagram
The new year is officially underway and many of us don't even know where to begin with those new year's resolutions. Thankfully, a few of our favorite celebrities are already working towards an exciting 2014, so let's look to them for some guidance on this one. Here are five celebrities who are totally starting off the new year right.
The pop singer just checked into rehab for an eating disorder, and although it doesn't sound like a particularly good time, admitting you have a problem is the first step. It looks like Ke$ha's headed in the right direction.
Considering those recent Instagram photos she took with Blac Chyna— and the fact that her hip-to-waist ratio is back in a ridiculous way– it looks like North West's mama is back in her happy place.
As the first black woman cast on Saturday Night Live in five years, the pressure is definitely on Sasheer to make a strong impression. But we're looking forward to her first episode which will air on January 18th. Hopefully, she'll have some new Beyoncé/Blue Ivy skits for us.
First of all, yes. BIC qualifies as a celebrity in her own right. And since Beyoncé and Jay Z's daughter just turned two years old and had an entire Tumblr dedicated to her birthday (and also might have received a horse) we're thinking she's gearing up for the best 2014 ever … for a toddler, that is.
The actress is rocking a brilliant spread in the 2014 W Magazine annual movie issue for her performances in American Hustle and The Hunger Games: Catching Fire. We expect fabulous things from her on the red carpet and everywhere else as Awards season picks up.