Jason Biggs Slams 'The Bachelor': 10 Funniest Pop Culture Tweets of the Week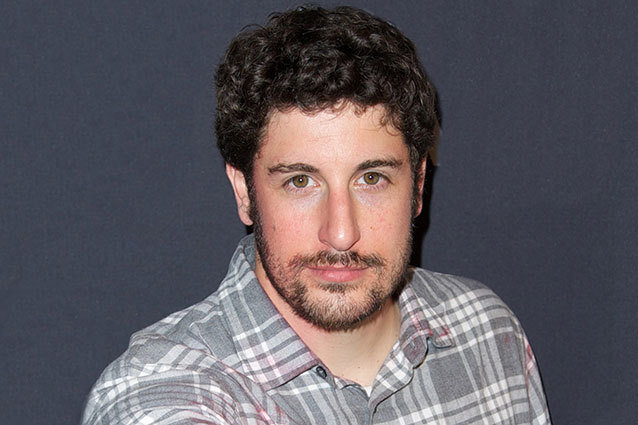 This week sure has been one hell of a week in the world of pop culture. Sunday, the lights went out at the Super Bowl. Monday and Tuesday, ABC put on back-to-back episodes of The Bachelor. And then Fashion Week began in New York City. Between Jason Biggs, Alec Baldwin, and other famous comedic tweeters' commentary on all the hoopla, the jokes were rolling in.
RELATED: Stephen Colbert Makes an Alicia Keys Pun
Here are the week's 10 funniest pop culture tweets:
1. Jason Biggs: "I hope one day Sarah's other arm just appears out of the blue and proceeds to b***h-slap the f**k out of Tierra. #TheBachelor"
2. Daniel Walters: "In the future, everybody will get in a fight with Chris Brown for 15 minutes."
3. Neal Brennan: "With all the darkness, Ray Lewis is seriously considering murdering somebody."
4. Josh Gondelman: "I wish we could merge Fashion Week with Shark Week."
5. Michael Ian Black: "Did they name it "Movie 43" after how many people saw it?
6. Amy Schumer: "Drew Barrymore should do a remake but instead, call it "Never Been Hugged" and play a stripper"
7. Rob Delaney: "Royal forensics team confirms what I'd long suspected: Richard III OD'd on marijuana. #420NO"
8. Paula Pell: "When Beyonce dances she looks like what every very drunk person thinks they look like when they dance."
9. Alec Baldwin: "Destiny's Child blew the power out with their curling irons…"
10. Rainn Wilson: "Good news! Colin Kaepernick had time to get another tattoo during the power outage."
Follow Lindsey on Twitter @LDiMat.
[Photo Credit: Alberto Reyes/Wenn]
---
From Our Partners:

Young Han Solo Movie: Dave Franco to Star? (Moviefone)