'Game Of Thrones' Star Kit Harington Says He Lost His Virginity "Too Young"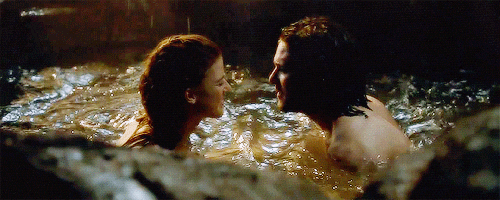 We all thought Jon Snow knows nothing, but apparently, Kit Harington who stars as the King of the North in the epic fantasy HBO series Game of Thrones knows something after all.
While Jon Snow lost his virginity to Wildling Ygritte in a delightful love cave, it looks like Harington, lost his much earlier than that. During a recent interview with Elle, the 30-year old opened up about his sex life and revealed that he lost his virginity at a pretty young age.
He said, "Mine was a little less left-field than in a cave. It was a typical sort of teenage thing, at a party. I was probably too young. I think the girl and I just kind of wanted to. You either hold on and do it right, or you're young and decide to get the monkey off your back."
When asked if he was around 13-years old when he was losing his virginity at a teen soiree, the London-born actor revealed, "No, but you're not far off."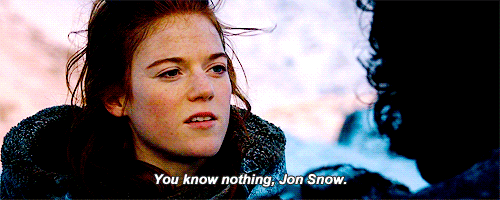 What does this mean Kit Harington?!! We already have to wait light years for season 7 of Game of Thrones to come back, this is too much!
What do you think of Kit's virginity revelation? Let us know in the comments below.