George Takei's Lessons, Olivia Wilde's Breastmilk Ice Bucket Challenge, and More Highlights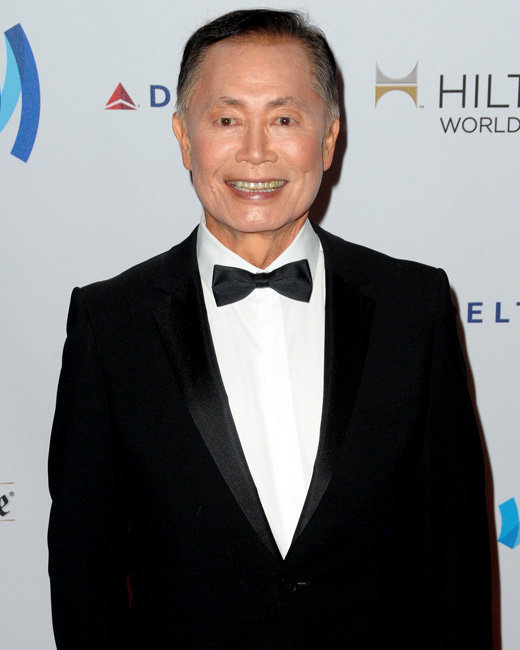 WENN/Ivan Nikolov
Here are this week's highlights from VH1, Celebuzz, Flavorwire, and Hollywood.com.
Some words of wisdom from George Takei
Since the Star Trek legend, social media mainstay, and LGBT rights activist is the subject of a new documentary, To Be Takei, Flavorwire felt it appropriate timing to round up a healthy sum of Mr. Sulu's inspiring quotes about tolerance, love, and forward thinking.
The day the shark was jumped
Even the best television series hit a dropoff point somewhere down the line. VH1 gathers together a handful of classic TV dramas and comedies, aiming to pinpoint exactly when each of them began to lose its edge. Hey, if it happened to Tony Soprano, it could happen to anybody.
Olivia Wilde puts a different twist on the Ice Bucket Challenge
Nowhere in the Ice Bucket Challenge bylaws does it say that you must douse yourself with freezing cold water… the former House star opted for another liquid, as you can see in this Celebuzz post.
These movies cost how much?
Showbiz is an expensive industry, but this list of the most expensive movies ever made is positively baffling.