'Girls' Star Zosia Mamet Says Her Eating Disorder Almost Killed Her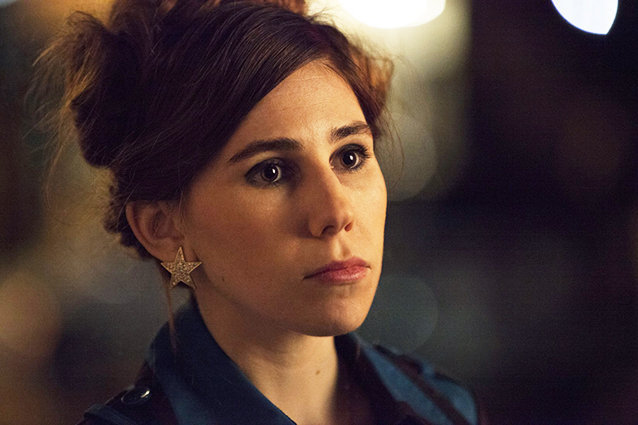 HBO
For many of us, Shoshanna on Girls is basically perfection. Sure, she has her flaws but she's ultimately amazing. And now we can say the same for the actress who plays Shoshanna, Zosia Mamet. In hopes of encouraging others to speak up, she is revealing personal details about her struggles with an eating disorder in Glamour magazine.
Mamet begins by saying, "I've struggled with an eating disorder since I was a child… I tried to fight it alone for a long time. And I nearly died." She goes on to say that—although she was "never fat," the moment she was told by someone that she was fat, she began developing the disorder. She was eight years-old at the time. After a near-death experience around age seventeen, she now considers herself to be "an addict in recovery." 
Mamet talks about family, her recovery process, and a society where the concept of being skinny "sells us everything, from vacations to underwear, effectively." You can read her full column here.
Follow @Hollywood_com Follow @shannonmhouston