You'll Want To Start Instagram-Stalking These Hot Actors Now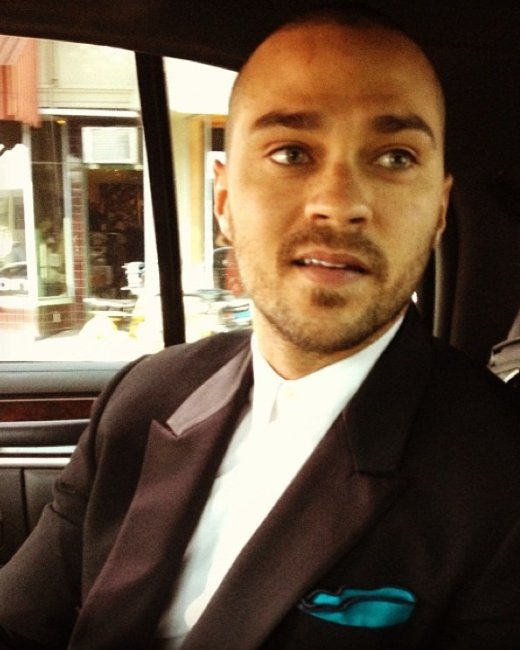 ijessewilliams/Instagram
There's a problem plaguing millions of Instagram users the world over and we're here to address it. Of all of the hot actors on Instagram, which ones — specifically — should you be targeting? Sure, you have lots of options but sometimes it can be overwhelming. So we've narrowed it down to four. Yes, four hot guys on Instagram you absolutely must follow now. These dudes have mastered the art of the selfie and or Vine, and for that we thank them. Enjoy, folks!
The 26 year-old actor has an upcoming movie with Zac Efron on the way (That Awkward Moment), so there are all of these really cute pics of the two of them together. He also does this thing with his bottom lip… and yeah. Hottie McHotterson.
Kellan Lutz as Hercules, Kellan Lutz with a puppy, Kellan Lutz as a motivational speaker — it's all right here for you on his Instagram.
Another hottie getting ready to play Hercules, Dwayne may not be everybody's cup 'a tea, but for those of us who like a guy with a lot of meat (and muscle) on his bones, this is the account to follow. His workout pics are … everything. Plus, he loves his mama. Can't go wrong there!
Jesse Williams
The Grey's Anatomy actor actually shares more photos of food than he does of himself, but when he does post a pic, it's well worth the wait. Like this Golden Globes photo that you'll now be hanging on the proverbial wall of your teenage dreams.