Dog Lovers Will Be Fuming Over 'Teen Mom 2′ Star Jenelle Evans' Latest Stunt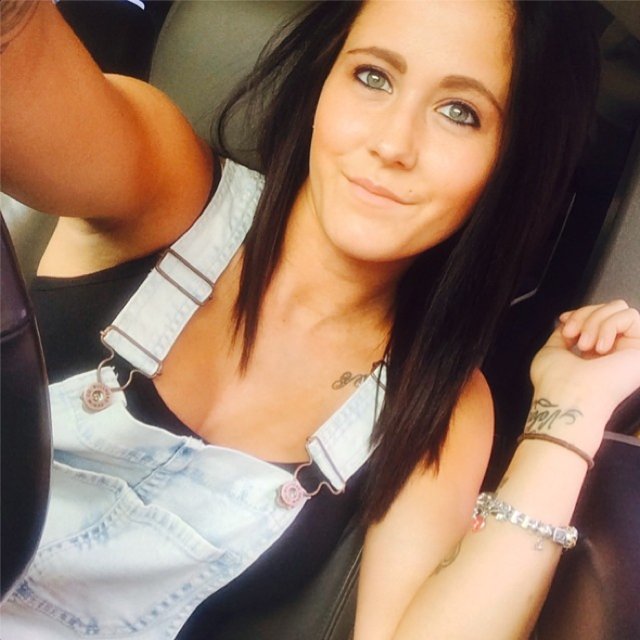 Instagram/j_evans8209
Teen Mom, Teen Mom 2, and its various spin-off specials are not new to controversies, and people the world over have found themselves raging at the young women on the show. Jenelle Evans of Teen Mom 2 has been on the receiving end of criticism for years now, but this latest episode shows us another troubling side to the young mother of two. 
In Season Five, episode 17 ("Harder Than It Looks"), Evans loses her temper and furiously berates one of her husband's dogs after he has an accident. It was also clear the pets were in cages that were far too small for them. You can watch the full episode here, and the first incident takes place around the 16 minute mark, and again about 34 minutes in (that scene is particulary difficult to watch, as she gets so angry that she lets the dogs go completely).
Evans has since released a video, apologizing for her disturbing behavior:
 "You know, when Nathan was in jail, and I was pregnant, and I had Jace, and it was a really hard time for me taking care of the dogs… So, I treated the dogs really badly, and I really wish that I didn't."
For pet lovers, her statement (which you can read in full here) may fall on deaf ears.