Joe South, 'Walk a Mile in My Shoes' Singer, Dies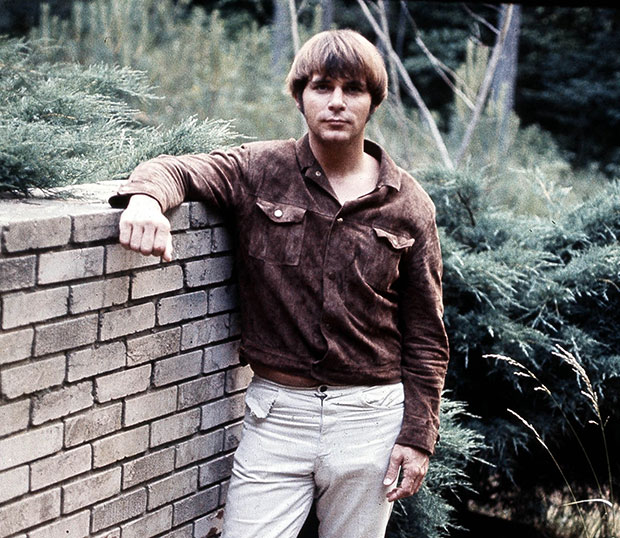 Joe South, the country and folk singer-songwriter most famous for the song "Walk a Mile in My Shoes," died on Wednesday at the age of 72. The Huffington Post reports that South passed away following a heart attack in his home in Buford, Ga.
Georgia native South was born Joseph Souter in 1940, rising to prominence as a musician in the late 1950s and early '60s, after writing the novelty hit "The Purple People Eater Meets the Witch Doctor," born from the characters created in the popular songs "Purple People Eater" (by Sheb Wooley) and "Witch Doctor" (made famous by Ross Bagdasarian, Sr.'s Alvin and the Chipmunks). South went on to collaborate with famed music icons like The Big Bopper, Gene Vincent, and Aretha Franklin.
South's lengthy and eventful career has invited a great deal of recognition; In 1979, South was inducted into the Nashville Songwriters Hall of Fame. In 2003, he found a home in the Georgia Music Hall of Fame.
[Photo Credit: GAB Archive/Getty Images]
More:
Taylor Swift Storms the First Round of the CMA Awards Nominations
Tori Spelling Gives Birth to Fourth Child
From Our Partners:

Katie Holmes Makes First Public Appearance Since Tom Cruise Divorce
(Celebuzz)

(Celebuzz)