Mary-Kate Olsen and Olivier Sarkozy Creep Us Out: Daddy or Date?
Over the years, Hollywood has given us some weird couples: Sean Penn and ScarJo, David Cross and Amber Tamblyn, Brigitte Nielsen and Flavor Flav. But the biggest new head-scratcher award goes to Mary-Kate Olsen and Olivier Sarkozy, half-brother to former French President Nicolas Sarkozy. 
The billionaire former child star, 26, was photographed with Sarkozy, 42, and his young daughter in NYC on June 14. And the picture is fascinating.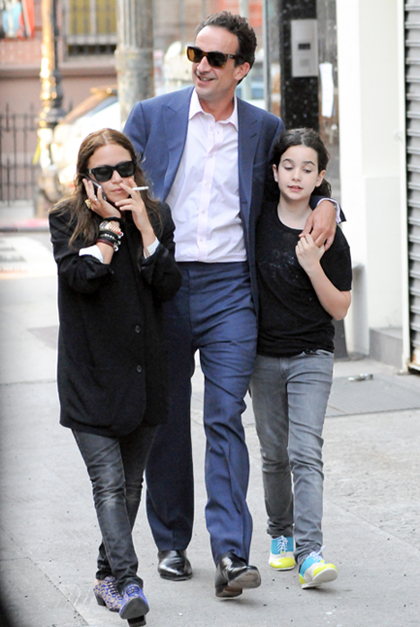 Over the past few months, Olsen has been spotted several times getting kozy with Sarkozy, who has two kids with ex-wife Charlotte Bernard. In April, they got people talking when they took in a New York Knicks game together. That would all be adorable but I just can't get over the fact that: she looks like his kid.  
Don't get me wrong. I'm all for the edgier Olsen finding love. She's had a tough time in that department, splitting with boyfriend Nate Lowman two years ago. But I'm sensing a major mismatch. 
What do you think: Are you getting too much of a Danny Tanner vibe to be happy for her?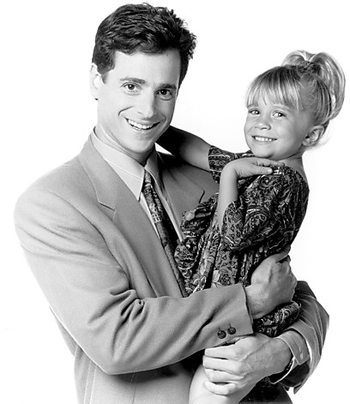 [Photo credit: INF]
More: