Four Things Megan Fox's Bizarre Instagram Bio Taught Us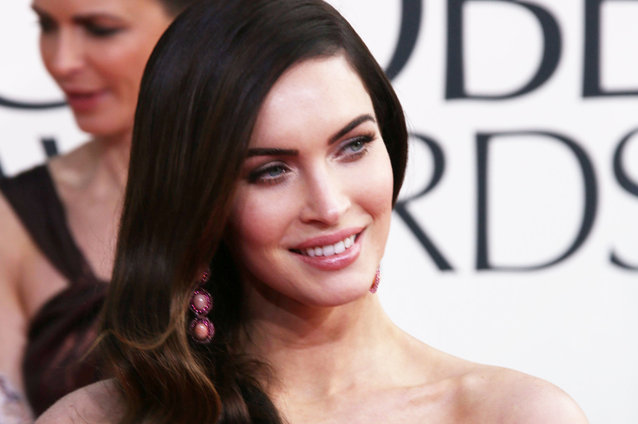 WENN
While we're thrilled that Megan Fox has joined the world of Instagram, we find her bio… a bit odd, though perhaps in all of the right ways. Of all the ways we've seen celebrities describe themseleves, these are probably the strangest. Here are the four things we learned from the descriptions on The Teenage Mutant Ninja Turtle star's incredibly bizarre Instagram page (she goes by "The_Native_Tiger" on there, BTW):
1. "Child of the Cherokee Tribe"
She wants us to know she's part-Cherokee. Duly noted.
2. "forest nymph" 
Actually, this bit conflicts with point number 4, as Wikipedia tells us that a nymph is quite different from a goddess. 
3. "Lunar Leo"
She's a Taurus, born under a Leo moon. Do with that information what you will.
4. "mother goddess to 2 bohemian revolutionaries"
She considers her sons to be bohemian revolutionaries? Very impressive for Noah and Bodhi (ages 2, and 6 months).
The full bio reads "Child of the Cherokee Tribe – forest nymph – – Lunar Leo mother goddess – – to 2 bohemian revolutionaries-my kamikaze free spirit & my peaceful warrior."
Follow @Hollywood_com Follow @shannonmhouston