Nicole Richie: Socialite, 'Simple Life' Star, And….A Rapper?!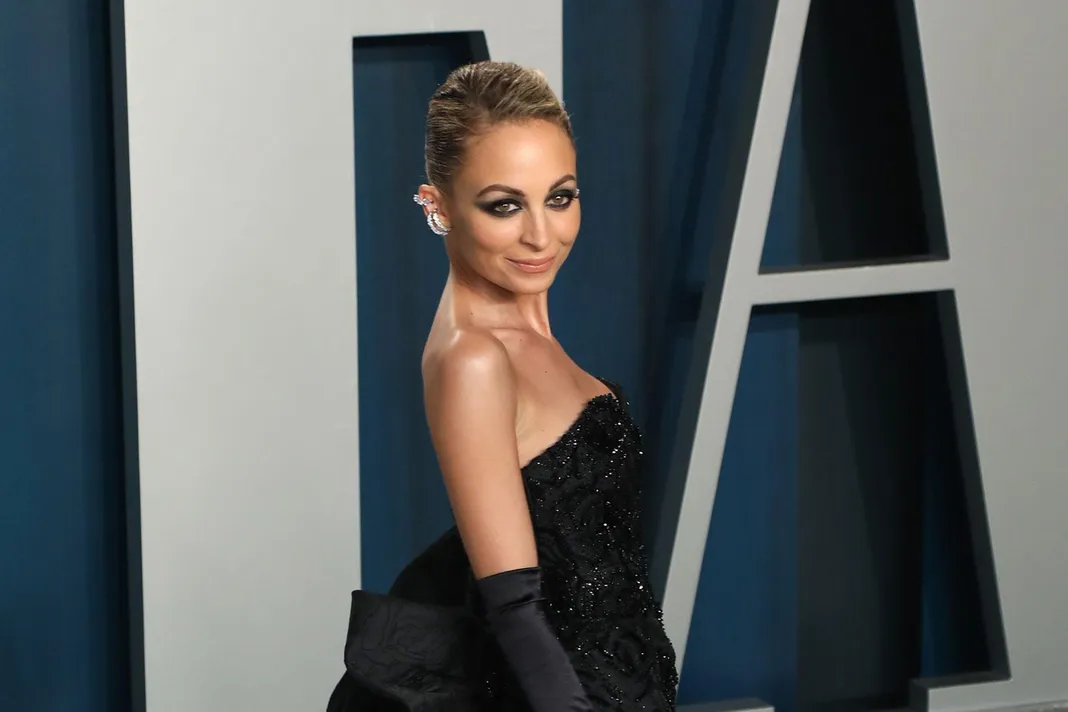 Nicole Richie is best known for being Paris Hilton's frenemy, Lionel Richie's daughter, and fashion designer for House of Harlow 1960, but there's a lot more to the petite celeb than meets the eye.
In addition to making celeb gossip headlines over the years, Richie grows all of her family's food in her home garden/farm–complete with organic vegetables and a chicken coop–and raps about it.
Yes, we said raps.
In a trailer for her show Nikki Fre$h, Richie boldly claims she is "bringing a voice to our planet." The eco socialite raps about her penchant for edible gardening and sustainability in a new genre she's coined 'conscious trap.'
The charmingly hilarious show includes over-the-top music videos showcasing her goofy – yet surprisingly impressive – rapping coupled with strong messages and high couture.
Clearly, her father passed along the musical entertainment gene,
In the song We Are A Garden, she sings, "We're the garden we grow / in the garden we flow / tryna save mother earth / the only home that we know."
Her album of the same theme, entitled Unearthed, is also out now. All music is produced by her husband, Joel Madden, celeb musician and lead singer of Good Charlotte. Who knows what this celeb entertainment duo will put out next!
Streaming service Quibi closed down after just six months, but you can still download the show or listen to the music on your streaming music platform of choice. Check it out and let us know what you think. At the very least, you're sure to have a laugh and might even learn a thing or two.
Sustainability isn't just a passing trend for celebs like Nicole Richie to write songs about. It's a global movement for the benefit of people and planet–including everything you love about the entertainment capital of the world.
There's no place like Hollywood.com for stories that go deeper than celeb gossip and run-of-the-mill entertainment news. We're here to share the good news from the land of fame excess, including stories about celebs you love who support causes that matter beyond the glitz and glamour. We're your ticket to Hollywood––the real Hollywood. That's why we're bringing you a whole new way to experience movies in 2021 with an app made for real fans like you. Follow us on Instagram for more Hollywood content that keeps it real.