Pete Campbell and Rory Gilmore Are Officially a Couple for Realsies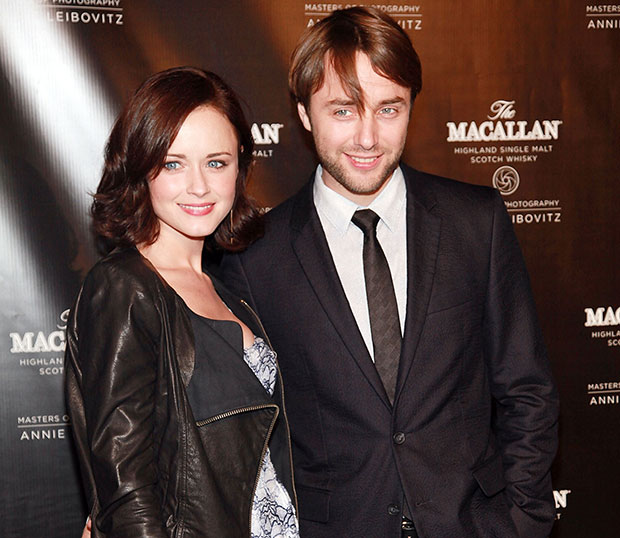 All of you Mad Men fans are probably tripping out like Roger Sterling at an LSD party right now, because you can't believe the pictures of Pete Campbell and his mistress Beth are actually in the real world and not on television. But no, the pair is a real couple. How do we know? Because they had their picture taken together in front of a step and repeat on a red carpet last night. That's how everyone goes steady these days. It's the new giving a gal your fraternity pin or changing your relationship status on Facebook. So, yes, the on-screen chemistry between the two when they were doing the horizontal hula on the shag rug wasn't acting. Wow, Mad Men is basically JDate now.
But yes, Vincent Kartheiser, who plays bitch-faced baby Pete and Alexis Bledel who plays his Sylvia Plath-esque mistress Beth (and who also played Rory Gilmore on Gilmore Girls) have confirmed the dating rumors by going out in public and holding hands. Now, this doesn't mean you should worry about dating rumors every time you hold a child's hand to help it cross the street. That isn't how it works. Remember, you are not a celebrity so no one cares. But if you and your partner are both beloved (or hated, in Pete's case) television characters, well, then you can't just go around holding hands willy nilly and all. What would people think? They'd think you're a couple. Duh.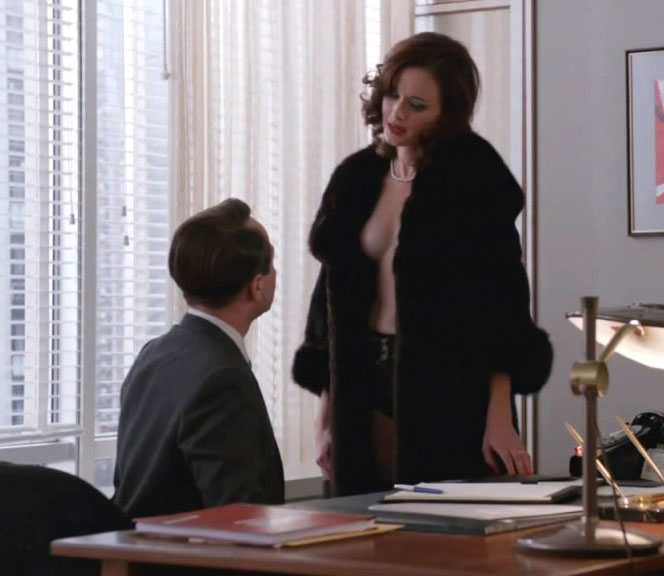 Follow Brian Moylan on Twitter @BrianJMoylan
[Photo Credit: Astrid Stawiarz/Getty Images, AMC]
More:
'Mad Men': Why Pete Campbell Is the Show's Most Complex Character
'Mad Men' Recap: Second Wives Club