Quoi? Mary-Kate Olsen Reportedly Dating Olivier Sarkozy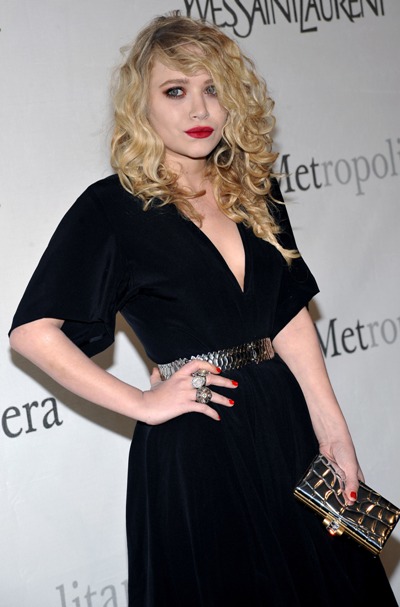 The long-awaited follow-up to Mary-Kate Olsen and Ashley Olsen's 1999 direct-to-video classic Passport to Paris has finally arrived! In their latest international romp, Sacre Two!, Ashley opens up the New York Post to find she is dating former French president Nicolas Sarkozy's 42-year-old half-brother Olivier Sarkozy. No, wait, that's Mary-Kate. Even they can't tell each other apart! What a wacky misunderstanding!
After Mary-Kate shows Olivier some good, old-fashioned American fun (Memorial Day in the Hamptons! Attending Knicks games! Hanging out with Dave Coulier, probably!), they take their jet-setting romance to Paris. Cue the French montage, complete with the "head over heels" Olivier and 25-year-old MK (or wait, is that Ashley? Seriously, can people actually tell them apart?) wearing striped shirts and berets, riding their bikes to visit Nicolas and talk international relations with him over baguettes and champagne. Critics rave, "I really don't know what to make of this!", "Wait, what?" and "Which one is Mary-Kate again?"!
Coming soon to an episode of TMZ this summer near you!
[Photo credit: WENN.com]
More:
8 Child Actors and Their First Grown-Up Roles