10 Reasons Rachel McAdams And Taylor Kitsch Make A Perfect Celebrity Couple
When it comes to dating in Hollywood, it's really not THAT big of a surprise when co-stars become romantically linked. So when word got out that True Detective season 2 stars, Rachel McAdams and Taylor Kitsch were canoodling in real life, the reaction was pretty tame. Ok, there have been a few haters who are forever convinced they are meant to be with Taylor, but the rest of us are in support of the hot new couple and here's 10 reasons why they're pretty much a perfect fit.
1. They are both ridiculously good looking.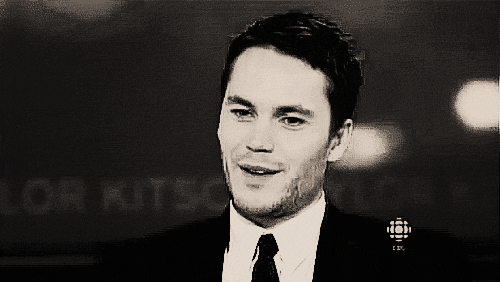 Giphy
2. They know how to handle being followed by paparazzi.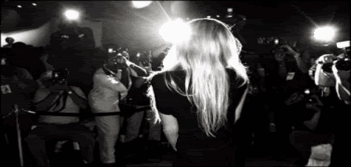 Photobucket
3. Both understand how grueling it is to live in the spotlight.


Tumblr
4. Rachel's experience playing romantic characters has given her insight on what to do in a relationship.


MTV
5. Taylor's experience playing Tim Riggins in Friday Night Lights has given him insight on what NOT to do in a relationship.


NBC/Tumblr
6. The pair have already been spotted out together having fun while doing normal couple-y things, meaning they aren't a high maintenance twosome.


Blogspot
7. They've been friends for years and every lasting relationship is said to have started out that way.


HBO/LiveJournal
8. They're both proud Canadians.


GifSoup
9. They waited until after filming True Detective to start a romantic relationship. Keeping business and pleasure separate is key to a successful relationship.


ImageFriend
10. Neither is rushing to say "I love you." A slow build means it's likely to last.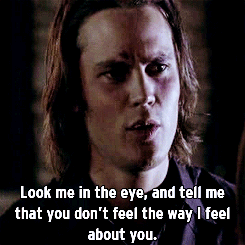 FanForum.com
RELATED
10 Reasons Taylor Swift's New Relationship Is Going To Last
15 Quotes From 'Girls' To Use On Your Crush