Star Watch: The Future of Hollywood Looks Promising
If you were wondering what Hollywood will look like in the next five or 10 years, look no further than this talented group of young actors. Their impressive performances have put them on the map, and it doesn't look like they'll be going anywhere anytime soon. With a talent pool that includes film festival darling Ezra Miller, serious drama actor Dane DeHaan, and quirky ingenue Juno Temple, the future of film has never looked brighter.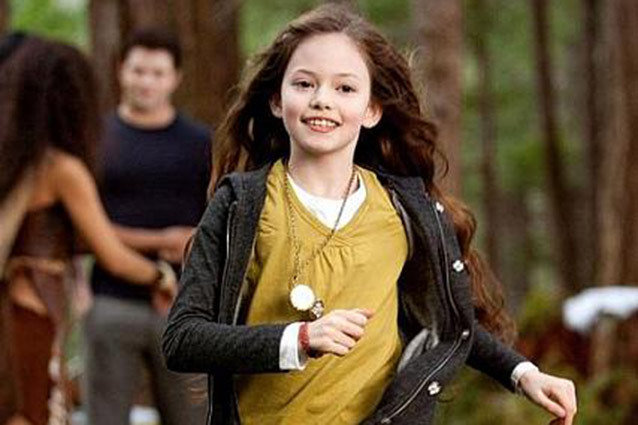 Mackenzie Foy
You probably know her as Bella and Edward's half-human, half-vampire baby, Renesmee, from The Twilight Saga: Breaking Dawn, but Mackenzie Foy also appeared in this summer's The Conjouring with Patrick Wilson and Vera Farmiga. Next up, she'll star in the coming-of-age movie Wish You Well with Ellen Burstyn and Josh Lucas, and is signed on to voice a character in the film adaptation of French writer Antoine de Saint-Exupéry's famed novella The Little Prince. Not bad for a 12-year-old.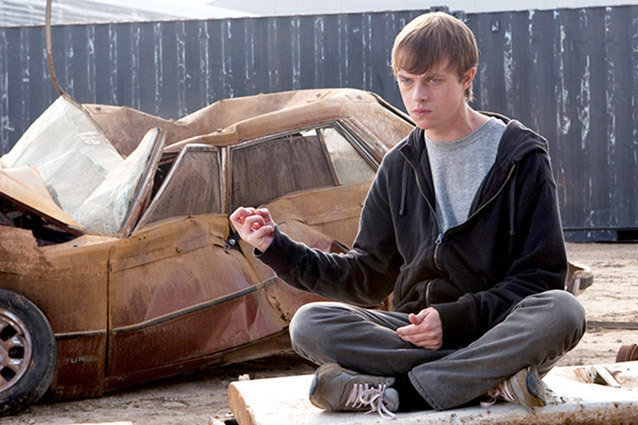 Dane DeHaan
After churning out haunting and powerful performances in the supernatural thriller Chronicle and cop thriller The Place Beyond the Pines, Dane DeHaan is officially on our radar. He's also appeared alongside Hollywood heavyweights in Lawless and Lincoln. Currently, DeHaan is bringing his Beat Generation movie, Kill Your Darlings, to the film festival circuit. DeHaan plays darkly alluring musician Lucien Carr opposite Daniel Radcliffe as Beat poet Allen Ginsberg. Both the film and DeHaan's performance have earned rave reviews from critics. Next up, he'll star in Reese Witherspoon's dark murder drama Devil's Knot. We're sensing a theme for this talented young actor.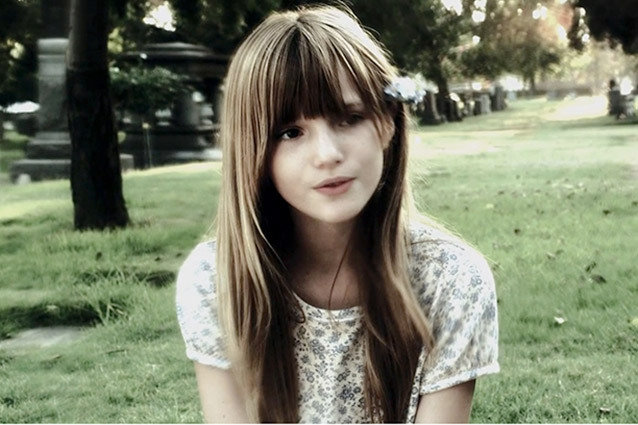 Bella Thorne
At just 15, Bella Thorne is already a seasoned pro in the industry. She's been making appearances on TV and in film since she was only 6 years old. Since 2010, she's starred on the Disney Channel dance show Shake It Up, which helped her score a record deal with Hollywood Records. Next up, she'll star in the film adaptation of popular kids book Alexander and the Terrible, Horrible, No Good, Very Bad Day alongside Jennifer Garner and Steve Carell.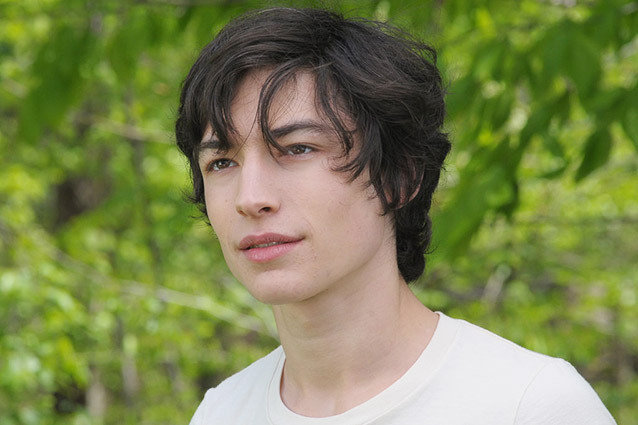 Ezra Miller
After his star-making performance in We Need to Talk About Kevin, everybody was talking about Ezra Miller. The movie was a hit at Cannes and Miller became an indie sensation overnight. He saw success again when he starred in last year's film adaptation of beloved teen novel The Perks of Being a Wallflower. Next up, you can catch Miller as Léon Depuis in Sophie Barthes's adaptation of Gustave Falubert's masterpiece Madame Bovary.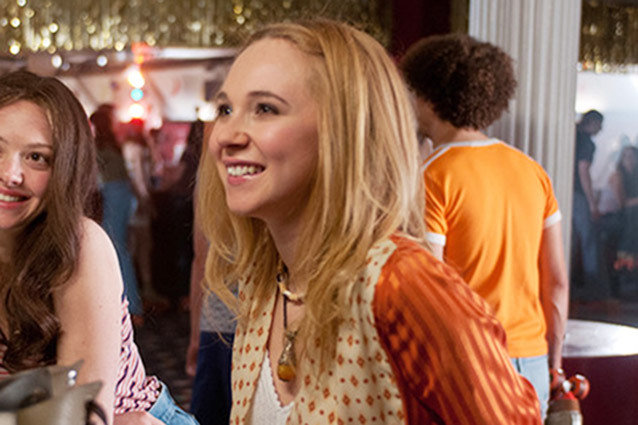 Juno Temple
Juno Temple has had steady work since her childhood, appearing in acclaimed movies like Notes on a Scandal, Atonement, and The Other Boleyn Girl. Recent movies have shown that Temple is more than comfortable with her sexuality, such as Dirty Girl, Jack and Diane, a horror romance about two women who are lovers, and the Linda Lovelace biopic Lovelace, in which Temple plays Linda's best friend. Next up, Temple will appear in Malificent with Angelina Jolie, and the highly anticipated sequel Sin City: A Dame to Kill For.
More:
Robert Pattinson and Dane DeHaan Take a Road Trip
Willem Dafoe to Terrorize Shailene Woodley
5 Fantastical Miyazaki Films
---
From Our Partners:


40 Most Revealing See-Through Red Carpet Looks (Vh1)


15 Stars Share Secrets of their Sex Lives (Celebuzz)