Stars Who Have Come Out Of The Closet In 2013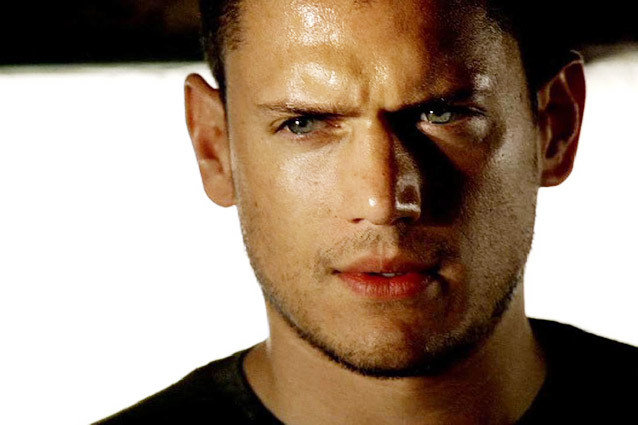 Twentieth Century Fox Television
According to most blind items sites, nearly every person working in the entertainment industry is hiding a secret about their sexuality. But despite the likes of Neil Patrick Harris, Zachary Quinto and Matt Bomer proving that coming out certainly doesn't neccessarily lead to career suicide, the number of openly gay celebrities still remains relatively small. Following last week's 25th annual National Coming Out Day, here's a look at five stars who have made that bold step to publicly come out of the closet this year.
The former Prison Break lead and Stoker screenwriter came out on GLAAD's official website in an open letter to the Saint Petersburg International Film Festival. Politely declining their invitation to attend because of the Russian government's treatment of gay citizens, he also later revealed he had attempted suicide as a teenager because of his sexuality.
Famous for her role as Olivia Kendall in The Cosby Show and her Disney Channel vehicle, That's So Raven, 27-year-old Raven Symone took to Twitter in August to express her delight at the fact that she could finally get legally married following the U.S. Supreme Court's decision to overturn the Defense of Marriage Act.
Robbie Rogers
Robbie Rogers became the first openly gay professional footballer in 23 years when he prematurely announced his retirement back in February. Following a wave of support from players and fans alike, he returned to the game in May when he signed with the Los Angeles Galaxy.
Jason Collins
Just a week before Rogers' comeback, NBA star Jason Collins also made a ground-breaking move when he became the first active male athlete from North America's four major professional sports leagues to confirm he was gay in an interview with Sports Illustrated.
Best-known for his role of Q in Skyfall, acclaimed British actor Ben Whishaw had previously refused to talk about his private life. But his representative released a statement in August confirming that he had entered into a civil partnership with Australian composer Mark Bradshaw twelve months previously.
Follow @Hollywood_com