15 Things You Didn't Know About 'Paper Towns' Star Cara Delevingne
When it comes to Hollywood "it" girls, Cara Delevingne is on top of the millennial A-list. The supermodel-turned-actress has taken a break from fashion runways for movie sets, and is about to show off her acting chops playing the role of a seemingly unattainable girl who goes missing in this summer's highly anticipated YA movie, Paper Towns. While the paparazzi and gossip blogs follow Cara's every move, there's still a few things you may not know about this silver screen star-on-the-rise.
1. Her signature eyebrows can be credited to never plucking them.


Perez Hilton
2. She is currently in a relationship with musician St. Vincent.


Tumblr
3. Her modeling agency has her listed as 5'9.5, but she's really only 5'7″


Fashionista.com
4. Her family has nicknamed her "Monster."


Tumblr
5. Aside from modeling and acting, Cara can play the drums.
6. Cara is really into gaming and gravitates toward more tomboy activities.


Tumblr
7. When Cara was little she aspired to be a dentist when she grew up.


We Heart It
8. Cara trademarked her name. "People try to steal that sh*t and I can't be bothered to pay money to people like that," she told Interview magazine.


Tumblr
9. She's a fan of twerking.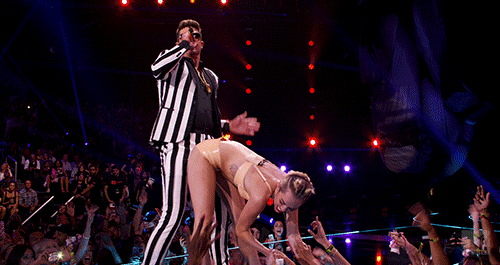 MTV/Giphy
10. She has a pet rabbit named Cecil who has it's own Instagram.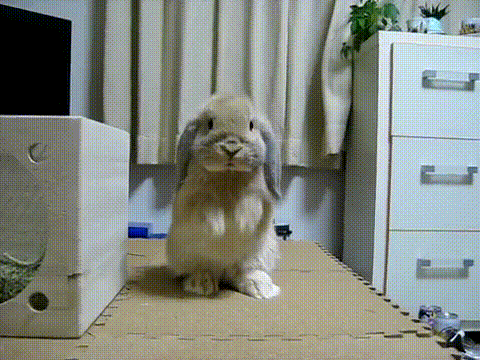 Giphy
11. ICYMI: Cara had a small role in Anna Karenina starring Kiera Knightly.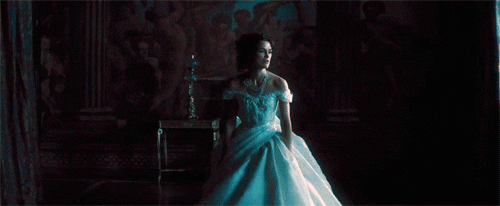 Giphy
12. One of her first modeling jobs was for Cadbury chocolate.


Huffington Post
13. Joan Collins is her godmother.


NewNowNext.com
14. Cara has been writing songs since she was 13 and can actually carry a tune pretty well.
15. She was the third celebrity, after Lana Del Rey and Alexa Chung, to have a Mulberry bag named after her.


Perez Hilton
RELATED
10 Reasons Cara Delevingne Nails The "Girl Next Door" Role