10 Things You Never Knew About Gene Wilder
Across the world, we are still mourning the loss of the iconic Gene Wilder who passed away recently from complications from Alzheimer's disease. Wilder left behind an incredible body of work that continues to inspire us every day. Many of the most memorable moments in his movies were actually his idea, and he also wrote a lot of his work. So what didn't you know about the legend? Here are 10 things you never knew about Gene Wilder.
1. He consulted speech pathologist, Karen Boyer for help with his role of a deaf man on See No Evil, Hear No Evil and they later married.
2. Wilder served in the Army in 1956 – 1958 in the Medical Corps.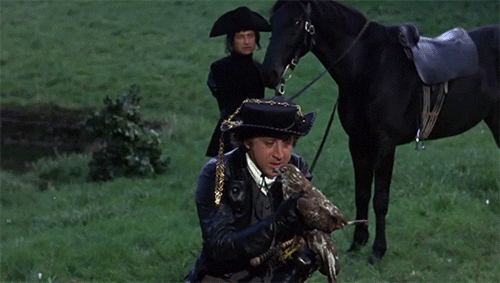 3. He picked "Wilder" as part of his stage name because he's a fan of playwright Thorton Wilder's Our Town and Gene is after his mother's name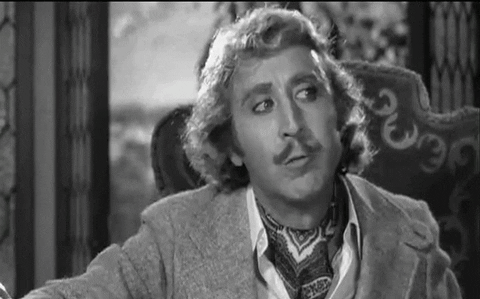 His real name is Jerome Silberman.
4. While working on The Producers the actor was struggling financially and collecting unemployment.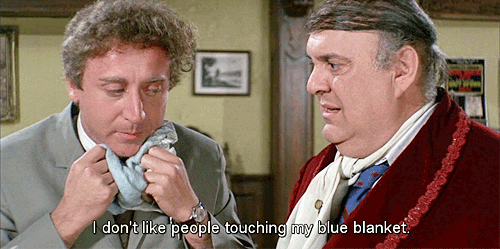 He told TCM that he left a script reading and said he needed to go to a dentist appointment. Really he was going to collect a $55 unemployment check that he desperately needed.
5. The one condition the actor gave before taking the role of Willy Wonka was his entrance.
According to IMBD,Wilder wanted to walk in with a limp then somersault in the scene where he first meets the children. He thought that moment would mean, "from that time on, no one will know if I'm lying or telling the truth."
6. In Young Frankenstein Mel Brooks has off camera appearances as the howling wolf, Frederick's grandfather, and the shrieking cat because of Wilder.
The actor thought an on-camera appearance from Brooks would take audiences out of the film so they got creative.
7. Initially, he was offered the role of Hedley Lamarr in Blazing Saddles but it wasn't the right fit.
8. Wilder played a man falsely accused of a crime five times!
His roles in See No Evil, Hear No Evil, Silver Streak, The Frisco Kid, Stir Crazy and Hanky Panky all involve this plot point.
9. The comedian turned away the script for See No Evil, Hear No Evil twice but when he was allowed to rewrite the script and get Richard Pryor on board, he took it.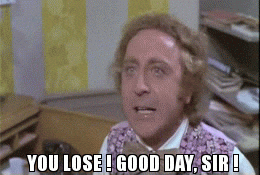 10. He is a fraternity brother of Alpha Epsilon Pi.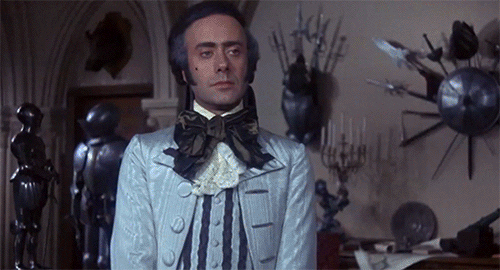 The fraternity includes many other famous people including Wolf Blitzer and Mark Zuckerberg.