Victoria Beckham Reads Her First Book: 'Fifty Shades of Grey'

Victoria Beckham is known for many things — her fashion sense, her scowl, her creatively named children, her shoes that are higher than Lindsay Lohan on her way into rehab — but one thing she's not really know for is her book smarts. Despite having "written" a memoir, back in 2005 she said she has never read a book. Not even one! She never has time for books. Well, that's all changed. Lady Becks has finished her first full-length read, and it's a doozy. Yes, she's a big fan of Fifty Shades of Grey.
Vicky B told Glamour magazine (where she guest edited September's issue, because it's not that she's illiterate, she's just, you know, busy) that she finished the first one and loved it. "I'm halfway through the second one. I even bought my mum the book!" she says.
Congrats on finishing your first 1.5 books! In honor of the new favorite hobby of our new favorite Spice Girl (after Scary, of course) we decided to make her a little reading list that seems to be along the lines of her interests.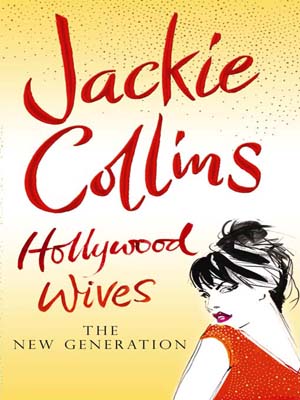 Hollywood Wives: Jackie Collins' classic about the priviledged women of L.A. and all the sex that they're having.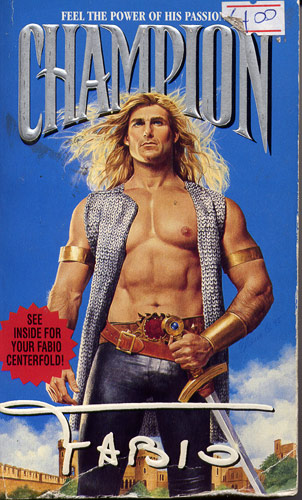 Champion: Fabio certainly knows how to be on the cover of a romance novel, but what about when he writes about a champion. Victoria should know what it's like to marry one.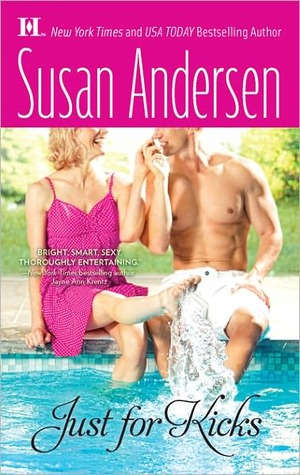 Just for Kicks: A showgirl falls in love with a soccer player. Sound familiar?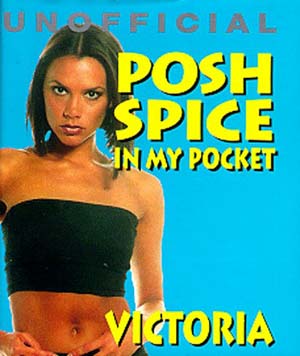 Unofficial Posh Spice in My Pocket: Literature is supposed to teach you something about yourself, right?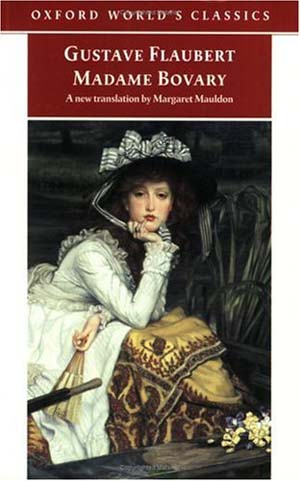 Madame Bovary: Lust, sex, betrayal, passion, fashion, death (spoiler alert!): it's everything your average romance novel lover wants, except it's not so easy to read.
Follow Brian Moylan on Twitter @BrianJMoylan
[Photo credit: Wenn.com]
More:
Victoria Beckham: Justin Bieber Thought My Son Was A Jolie-Pitt Kid
Victoria Beckham Responds to Criticism: She's 'Tired' But 'Not Miserable'