When They Were Young: Celebrity Throwback Pics You Might Have Missed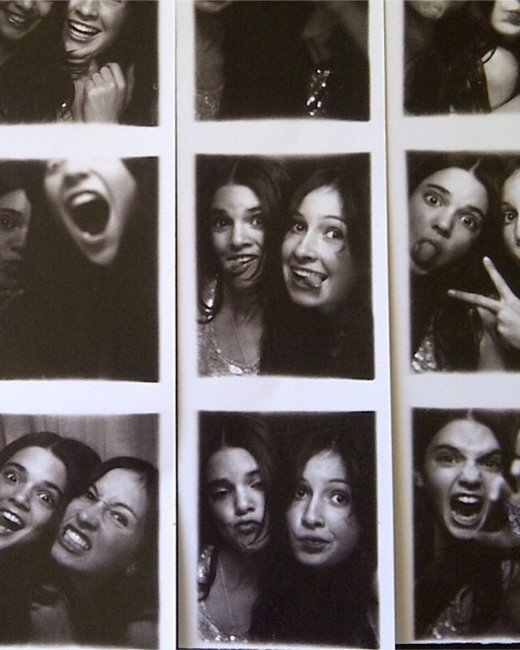 Instagram
Ready for a little bit of #tbt? Check out these awesomely throwback pictures that celebrities posted on their Instagram or Twitter accounts!
Here's Kendall Jenner having some photobooth fun when she was just 11 years old.
Comedian Sarah Silverman once threw softballs instead acerbic barbs.
Chloe Bennet from Marvel's Agents of S.H.I.E.L.D. apparently didn't own a hairbrush when she was younger.
James Franco spent a lot of time bonding with father and two brothers.
Around the age of 14, New Girl's Zooey Deschanel discovered the fountain of eternal youth.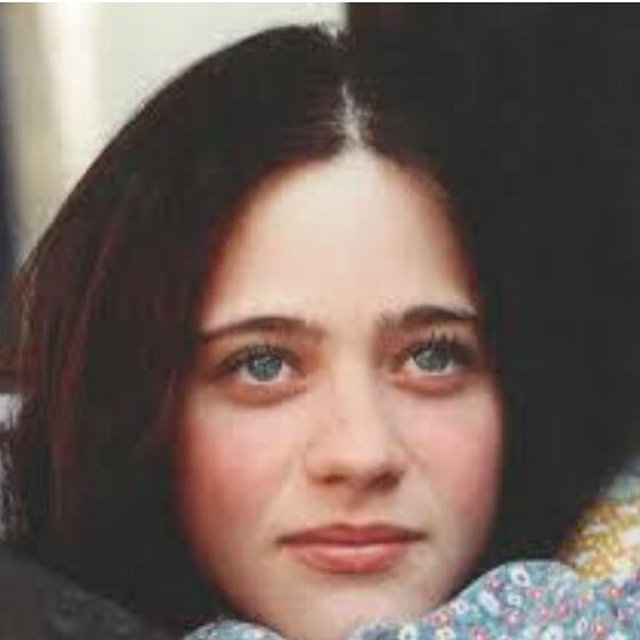 zooeydeschanel/twitter
And finally, even rock band Jimmy Eat World had to start off playing at somebody's basement.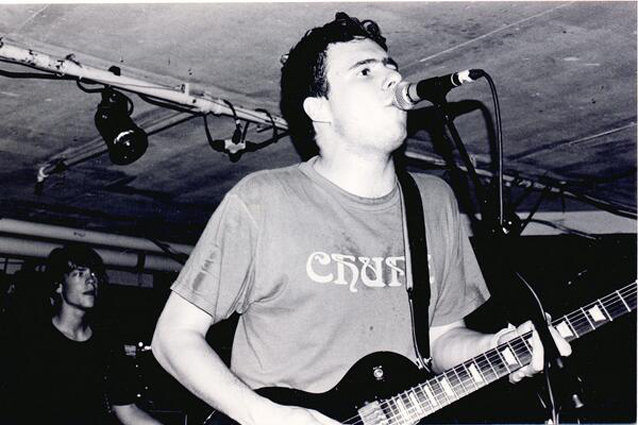 jimmyeatworld/twitter