William Windom, 'Murder, She Wrote' Star, Dies at 88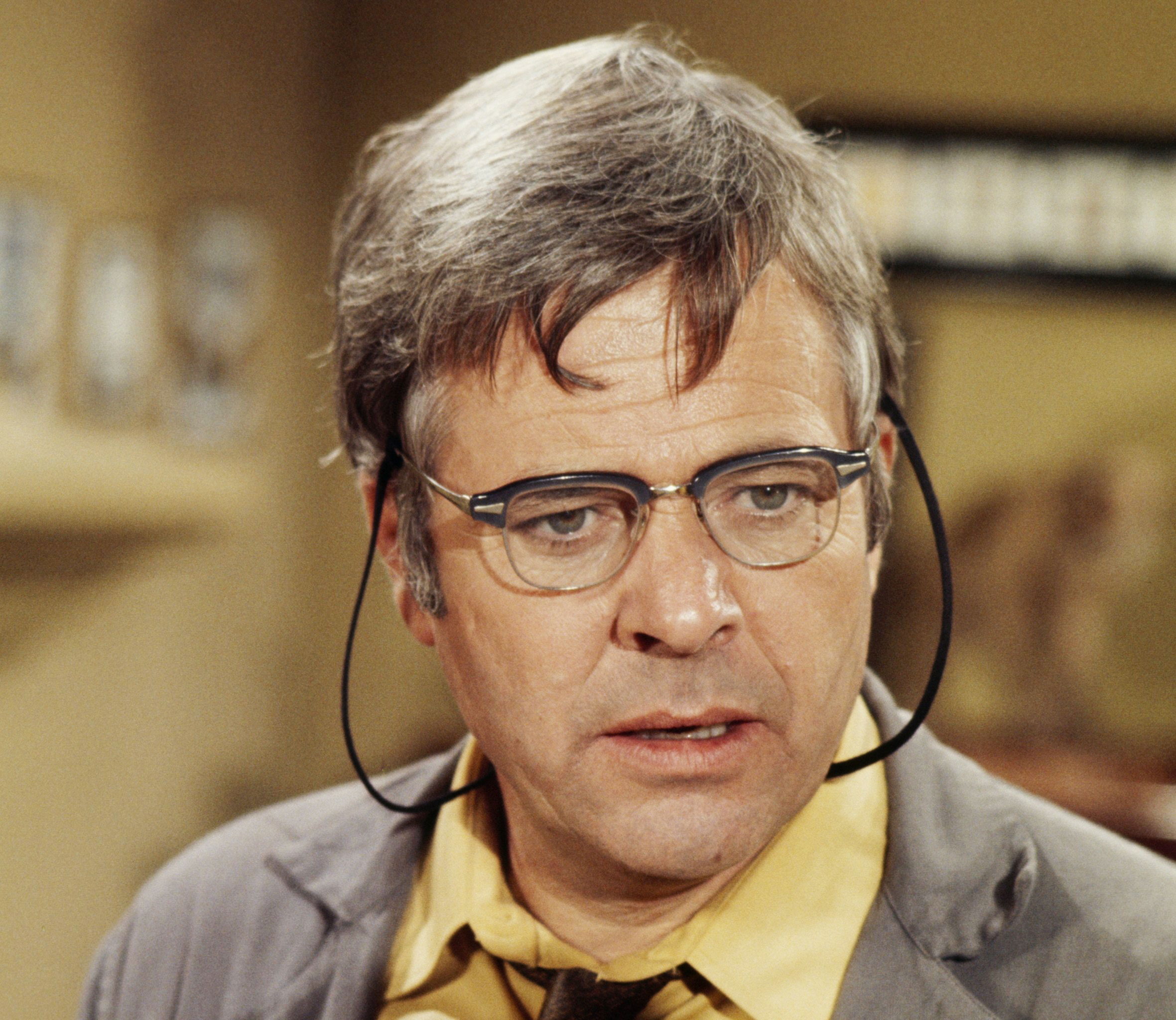 Emmy Award-winning actor William Windom passed away Thursday at his home in Woodacre, Calif., at the age of 88. Windom's wife Patricia tells the New York Times that the cause of death was congestive heart failure.
In 1962, Windom made his feature film debut as the prosecuting attorney facing off against Gregory Peck's Atticus Finch in To Kill a Mockingbird. Then, from 1963-1966, Windom played the male lead — Minnesota congressman Glen Morley — in the situation comedy The Farmer's Daughter.
In 1970, Windom won the Emmy for best actor in a comedy series for his performance as John Monroe in My World and Welcome to It, a TV show based on James Thurber's humorous essays and cartoons. 
While My World earned Windom an Emmy, he is best known for his roles on Murder, She Wrote and Star Trek. Windom appeared in over 50 episodes of Murder, She Wrote from 1985-1996 as Dr. Seth Hazlitt, a good friend of Angela Lansbury's Jessica Fletcher. Trekkies will remember Windom as Commodore Matt Decker in the 1967 "Doomsday Machine" episode of the original Star Trek. 
Windom is survived by Patricia, his wife of 37 years, and his four children, Rachel, Heather, Hope, and Rebel, as well as four grandchildren.
Follow Abbey Stone on Twitter @abbeystone
[Photo Credit: Getty Images]
More:
Marc Summers Suffers Serious Injury in Car Crash
'Top Gun' Director Tony Scott Commits Suicide