Willie Nelson Hospitalized Due to Breathing Problems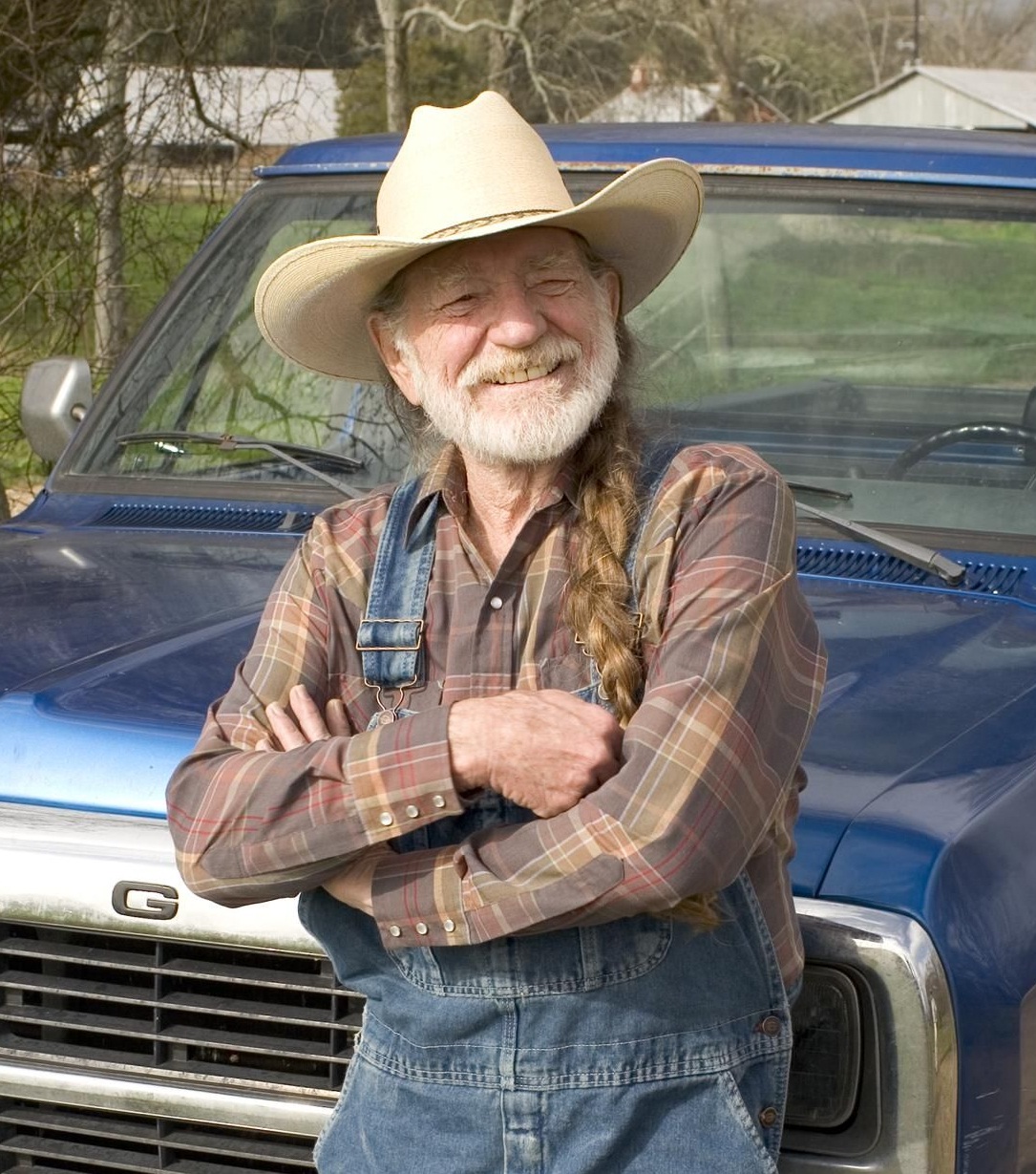 A Colorado audience was disappointed to learn that legendary folk and country musician Willie Nelson would not be taking the stage at a Denver Dumb Friends League animal shelter benefit on Saturday. NBC News affiliate KUSA-TV reports that just before Nelson was scheduled to perform at the Castle Pines Village, Colo. venue, representatives of the organization informed attendees that the singer/songwriter had been experiencing difficulties breathing, and as a result would have to cancel his show.
The announcement elaborated that Nelson, 79, was "suffering from breathing problems due to the high altitude and emphysema," and that he had been escorted to a local hospital. Hollywood.com has reached out to Nelson's reps for an update.
Nelson has been an active performer for almost 60 years, and has expressed intention to continue playing for audiences for the rest of his life. As it stands, Nelson is scheduled to perform at the Dallas, Texas establishment the House of Blues on Tuesday.
[Photo Credit: Warner Bros]
More:
Limp Bizkit: The Return of America's Most Hated Band
The Silversun Pickups Issues Mitt Romney a Cease and Desist