What is Hollywood.com Esports?
What is Hollywood.com Esports?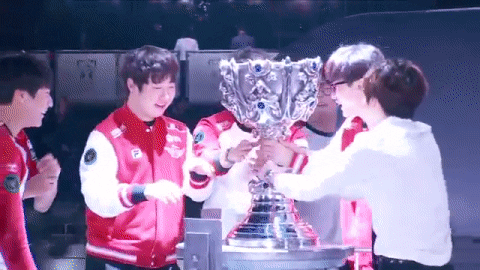 Hollywood.com Esports is your source for esports news and exclusive content. We cover everything on popular esports video games such as Overwatch, League of Legends, Dota 2, Heroes of the Storm, and more. That includes anything from the latest game announcements to the most epic of tournament highlights. Not only will we offer valuable insights into the mechanics and nuances of each game, but also provide engaging select interviews with your favorite pro players.
We are passionate about all that is competitive gaming and dedicated in bringing content of the highest quality straight to you. Whether it be directly from the source or from the far edges of the internet, you can count on us to deliver. If esports is what you're into, then don't worry. We got you covered.
You can visit us by clicking on the overhead link above or by heading to Esports.Hollywood.com!
What is Esports?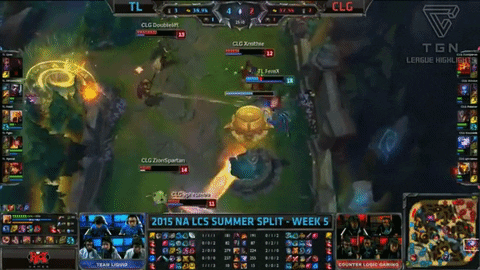 Esports (also known as professional gaming) is a form of competition facilitated by video games. The most common video game genres associated with esports are real-time strategy, first-person shooter (FPS), and multiplayer online battle arena (MOBA). Pro Players in esports are considered athletes, have salaries, and are celebrated by dedicated fanbases.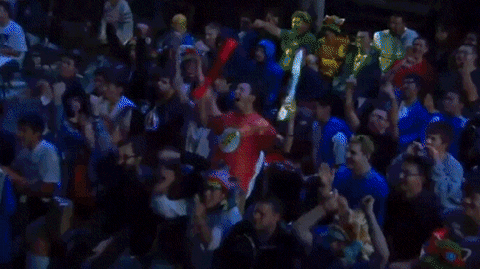 Although esports has always been a growing industry, it was not until recently that it came to the attention of mainstream media. According to Forbes:
"The industry that covers competitive video gaming as a spectator sport and online streamers of content has a potential global audience of over 1.4 billion."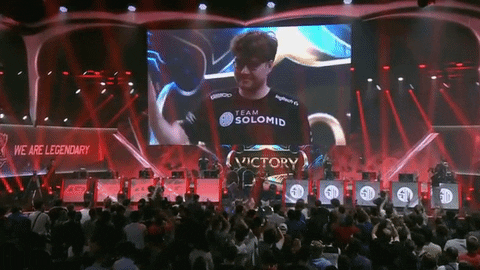 Furthermore, esports as a global industry is projected to surpass $1.9 billion in revenues by 2018 according to Fortune.
Here are a few examples of what you can expect to see at Hollywood.com Esports!