Ashton Kutcher Contemplated Suicide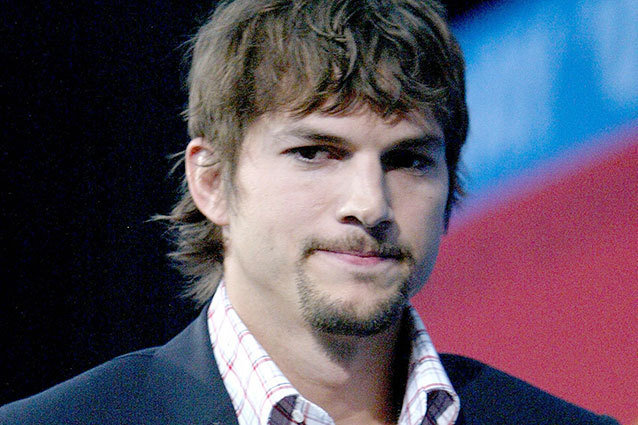 Ashton Kutcher was so distraught when told his twin brother Michael had just hours to live, he considered committing suicide to save him.
The Hollywood heart-throb was just 13 when he visited his brother at an Iowa hospital and learned that, after Michael's heart stopped temporarily, he probably had only hours to live.
And Ashton considered jumping from a hotel balcony so that his healthy heart could go to his ailing sibling.
He says, "I'm standing on the balcony, thinking about jumping off, and my dad comes out and says, 'What are you thinking about?'
"I tell him. He comes over and says, 'You can't do that' – and right then the doctors come rushing out, (saying), 'We have to prepare the OR. A woman died in Florida in a car accident, and there's a heart on the way."
The transplant surgery was a success and Michael currently lives in Cedar Rapids, Iowa, while his brother has made multiple donations to the University of Iowa Hospitals where the operation took place.
Article Copyright World Entertainment News Network All Rights Reserved.