Cameron Crowe Developing Music Comedy TV Series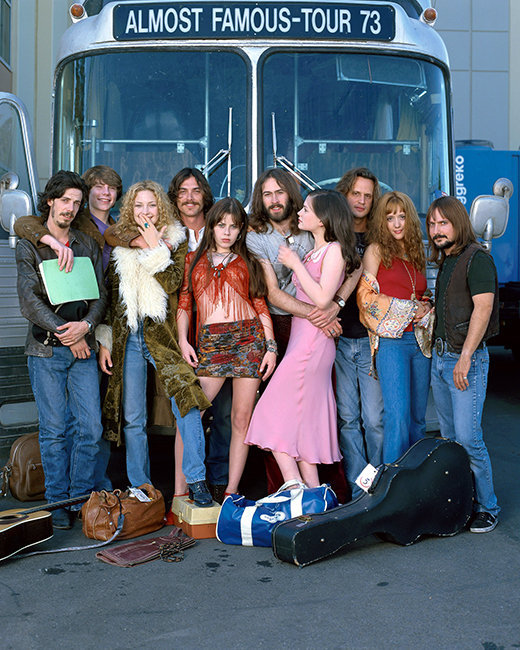 Dreamworks via Everett Collection
Director Cameron Crowe is reportedly developing his first TV series centring around a fictional U.S. rock band's tour.
The Almost Famous filmmaker is preparing for his first foray into the small screen with an ensemble comedy titled Roadies, according to NikkiFinke.com. Crowe, who created the series and is producing the programme with J.J. Abrams' production company Bad Robot, is also slated to direct the pilot.
The Oscar winner is currently wrapping up an as-yet-untitled romantic comedy starring Bradley Cooper and Emma Stone, which is set to hit cinemas by the end of the year (14).