Christina Aguilera Was A Big Help to Gwen Stefani After She Signed On For The Voice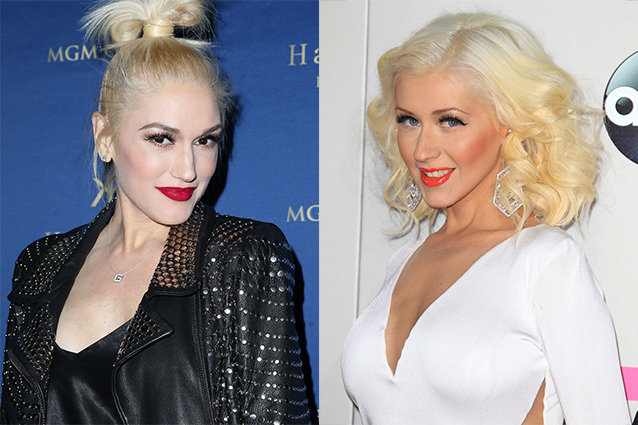 WENN/WENN
Christina Aguilera took Gwen Stefani aside at her son Kingston's birthday party earlier this year (14) to give her judging tips for The Voice.
The No Doubt star is replacing pregnant Aguilera on the U.S. talent show later this year (Sep14), and she admits the Genie in a Bottle could not have been more helpful after she signed up for the job.
Stefani explains, "She wrote me this really sweet note, like, right when it was all going down. Then she ended up coming over for Kingston's birthday party and brought over (her son) Max. It was just like, 'Yeah!' She was all girl power."
"(She said), 'You gotta be like this and you gotta do that,' and she was like, 'You're gonna love it! You are gonna be fine, you're gonna be fine'. She was really sweet to me."
Stefani is making her time on The Voice a family affair – she has recruited her rocker husband Gavin Rossdale as her adviser on the show.