Robert Pattinson Excessively Sweats During Intimate Scenes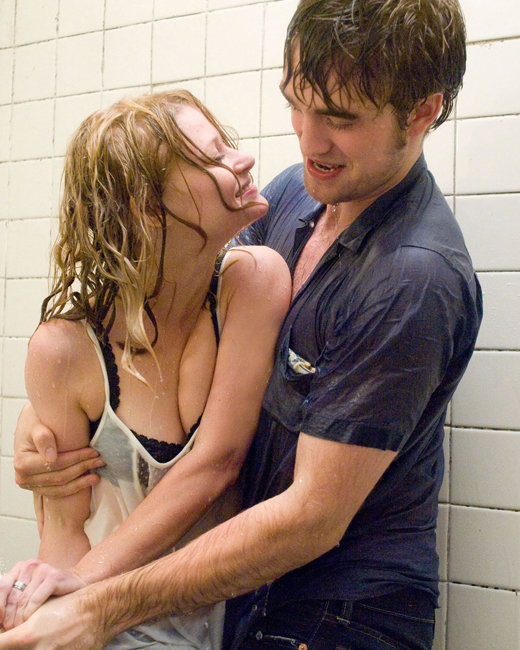 Summit Entertainment via Everett Collection
Robert Pattinson uncontrollably sweats when filming sex scenes because he is so nervous.
The Twilight hunk reveals he has issues with excessive perspiration while getting intimate on camera and the problem worsened when he shot upcoming drama Maps to the Stars and had to film a sex scene with co-star Julianne Moore inside the back of a limousine.
He tells Esquire magazine, "It was the first time I met Julianne. And that was the first scene I shot. It was that part of the scene, too, the sex part… I noticed I was sweating. Like really heavy sweat… I remember trying to catch the drops as they fell onto her back. It was weird. Huge splashing drops. At one point she turned around and said, 'Are you alright?'"
Maps to the Stars will hit cinemas in the autumn (14).