The Godfather Tops Hollywood's Best Film List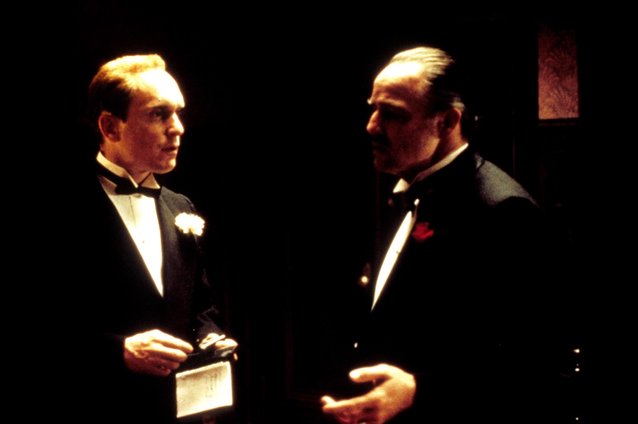 Paramount Pictures via Everett Collection
The Godfather has been named Hollywood's top movie of all-time following an extensive survey of Tinseltown's top studio bosses, Oscar winners and players.
The 1972 crime drama has beaten out The Wizard of Oz and Citizen Kane to top the new Hollywood Reporter list, while The Shawshank Redemption and Pulp Fiction round out the top five.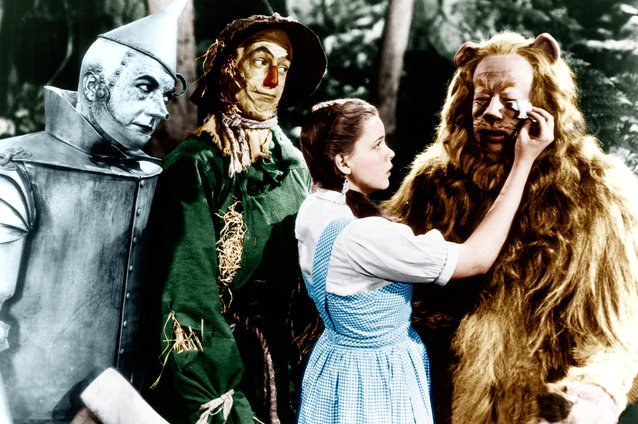 MGM via Everett Collection
Casablanca, The Godfather: Part II, E.T. The Extra Terrestrial, 2001: A Space Odyssey and Schindler's List make the top 10.
Breaking Bad creator Vince Gilligan, directors Gary Ross, John Singleton and Michael Bay, Disney boss Alan Horn, producer Frank Marshall and top agent Robert Newman were among those who took part in the survey.