The Best and Worst Directorial Debuts of 2014
We opened 2014 with heated anticipation for the next great turns from Wes Anderson, Richard Linklater, Christopher Nolan, Lars von Trier, and a number of other cinematic vets. But the year has also treated us to a hefty sum of noteworthy first timers. We've caught a wide variety of debut attempts over the course of these past eight months, with enough qualitative range to incite reactions from "The next Hitchcock!" to "I might be able to get you a gig with my friend who does wedding videos, but don't tell him you know me." Here's a quick rundown of the debut flicks we've seen so far in '14, from great to terrible.
THE GREAT
Tribeca Film via Everett Collection
Palo Alto
Director: Gia Coppola
Why we're already on her bandwagon: In the vein of her aunt Sofia, the young Gia Coppola showcases an indubitable understanding of upper class ennui. 

Hide Your Smiling Faces 
Director: Daniel Patrick Carbone
Why we're already on his bandwagon: Carbone's primarily wordless coming-of-age drama shows off his patience and pensiveness, not to mention his ability to skirt the self-importance than many films of Smiling Faces' ilk seem to bear.
Obvious Child
Director: Gillian Robespierre
Why we're already on her bandwagon: It's funny as hell even within the margins of genre tradition, and sweet without succumbing to Hollywood sugar.
THE VERY GOOD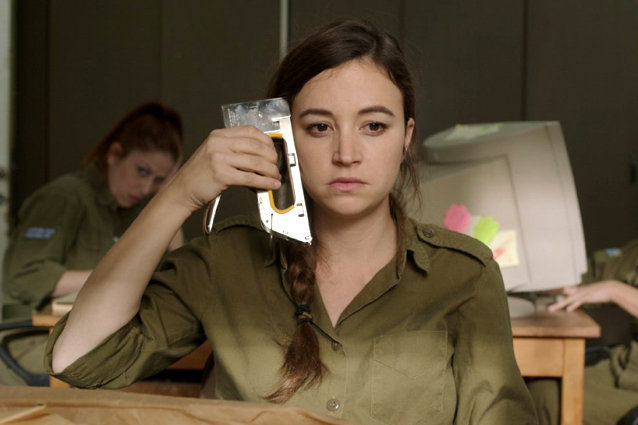 Zeitgeist Films
Zero Motivation
Director: Talya Lavie
Shows promise of: A knack for absurdist humor and grounded character relationships alike.
It Felt Like Love
Director: Eliza Hittman
Shows promise of: A uniquely keen empathy for how young people conduct themselves, both internally and among one another.
THE GOOD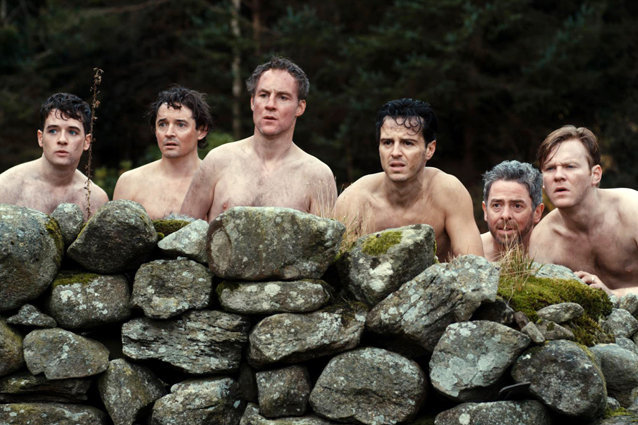 Tribeca Film via Everett Collection
The Bachelor Weekend/The Stag
Director: John Butler
Shows potential in: A good sense of humor, especially when it veers closer to Apatow than McKay.
Are You Here
Director: Matthew Weiner
Shows potential in: Social commentary through character construction, but Weiner needs a better handle on cinematic pacing.
The One I Love
Director: Charlie McDowell
Shows potential in: Big ideas, and the presentation thereof, but lacks in the ultimate execution of where they can and ought to go.
THE SO-SO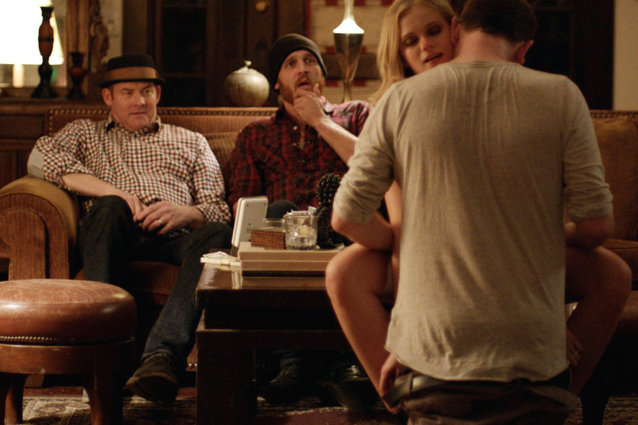 Drafthouse Films via Everett Collection
Beneath the Harvest Sky
Director: Aron Gaudet and Gita Pullapilly
There's room for improvement regarding: A sharper attention to the characters and story, which occasionally fade out of focus at the behest of a vivid North Maine setting.
Lullaby
Director: Andrew Levitas
There's room for improvement regarding The acerbic but knowing humor shared by the central family members, in favor of the intense melodrama that the film feels impelled to stuff itself with from time to time.
Cheap Thrills
Director: E.L. Katz
There's room for improvement regarding: The energy set toward invoking a truly interesting story or course of events, rather than the allowance of the "weird" or "dangerous" to take the wheel altogether like it does here.
Tammy
Director: Ben Falcone
There's room for improvement regarding: An authentic commitment to the sincerity in the characters, in place of wild and wacky antics like jetski crashes and deer mouth-to-mouth… though these were probably studio notes, we have to assume.
THE BAD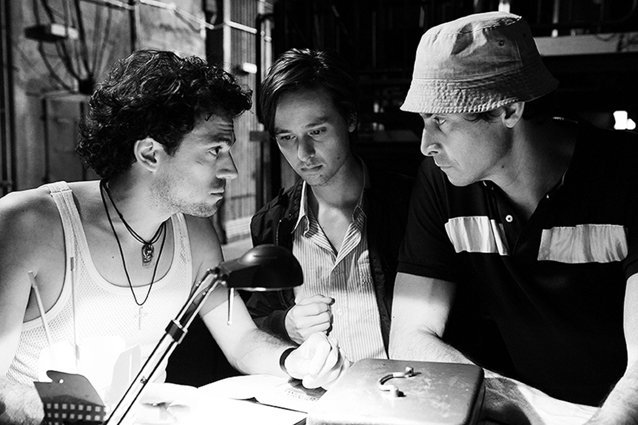 Music Box Films via Everett Collection
Winter's Tale
Director: Akiva Goldsman
What we hope he gets right next time: A more defined storytelling goal. While some of the film's elements worked in a vaccuum, Goldsman had been gestating a Winter's Tale adaptation for years, coming out the gate with something that is oddly both convoluted and terribly narrow. 
Maleficent
Director: Robert Stromberg
What we hope he gets right next time: More Angie.
A Coffee in Berlin/Oh Boy
Director: Jan Ole Gerster
What we hope he gets right next time: A better understanding of the fine line between cheeky and irritating.
Earth to Echo
Director: Dave Green
What we hope he gets right next time: Ditch the essentially pointless found footage antic and hone in on the fleeting spirit of the kids.
THE WORST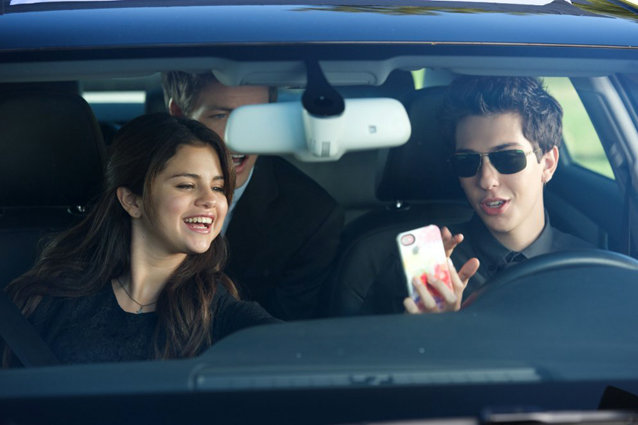 Vertical Entertainment
Transcendence
Director: Wally Pfister
Why we're nervous for his future: Pfister is a skilled cinematographer, but his grasp of character, story, and ambiance seem dangerously absent.
Goodbye to All That
Director: Angus McLachlan
Why we're nervous for his future: Ambitions seem to fall shy of originality, settling instead on retreading the same indie dramedy territory we've seen time and time again, but without any discernible charisma.
If I Stay
Director: R.J. Cutler
Why we're nervous for his future: A dastardly aesthetic, paper-thin characters, a devoted marriage to teen movie cliches, and a potentially dangerous mentality driving the story altogether do not bode well for Cutler's future behind the camera.
Behaving Badly
Director: Tim Garrick
Why we're nervous for his future: Because he thought this horrible thing could work.