8 Movies Netflix Just Added That You Should Watch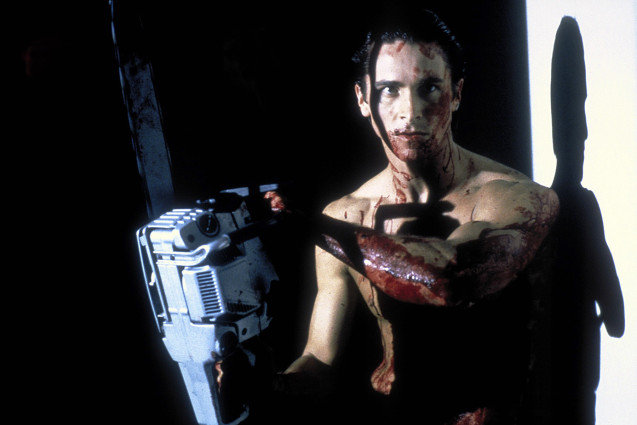 Lionsgate via Everett Collection
When news broke that Netflix would be purging a load of movies from their instant streaming library, everyone rushed to binge-watch their favorites. Can't Hardly Wait star Ethan Embry even held a Twitter re-watch on Jan. 31 in honor of instant streaming removing the '90s flick. However, Netflix doesn't take movies away without giving any back — out with the old and…in with the old. All of the new films added to instant streaming are at least a decade old and we've picked out the ones you should absolutely make time to watch (you never know when Netflix will do another purge.) 
Take a trip down memory lane (you know you want to) and watch Good Burger. It's based on a sketch from the children's version of Saturday Night Live: All That. You can see Kenan Thompson in his best role before joining SNL.
Even if you watched the Red Dawn remake with Chris Hemsworth and Josh Hutcherson, the original is an action classic (and a lot better.) 
Before Bridesmaids and The Heat, there was Thelma & Louise. If you enjoy watching ladies being friends and robbing banks, you'll definitely enjoy this movie.
While everyone always calls Ghost a love story, we know it's really a revenge flick. And that's okay because we love Patrick Swayze.
If you haven't seen West Side Story, what are you doing? Go watch it right now! It's iconic.
Wacky comedic sci-fi at it's best. Plus it stars Mel Brooks, John Candy, Rick Moranis, and Bill Pullman — with Joan Rivers lending her voice as well.
Even if you have some kind of aversion to foreign films and subtitles, Amélie is a must-watch for everyone.
Christian Bale's first fantastic role was starring as Patrick Bateman in the film adaptation of Bret Easton Ellis's book. American Psycho is the best film about a psychopath who goes on a murderous rampage.