8 Reasons Why Kirk and Spock are a True 'Star Trek' Bromance
James Tiberius Kirk and Spock of the Star Trek franchise exemplify the true meaning of bromance. Their friendship has persevered through many adventures and countless voyages as comrades. The reboot of Star Trek in 2009 and it's sequel Into Darkness saw that the two remained the best of buddies. It's safe to say that Kirk and Spock will no doubt team up again to overcome even the most challenging of adversaries in Star Trek Beyond in 2016. In the meantime, here are a few reasons why Kirk and Spock are bromance buddies for life. Possible mild spoilers!
1. They know how to communicate their feelings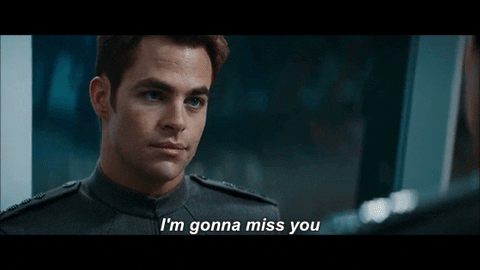 Well, at least Kirk does anyway. That's okay because you can see Spock say it with his eyes. Kind of.
2. They know how to resolve conflicts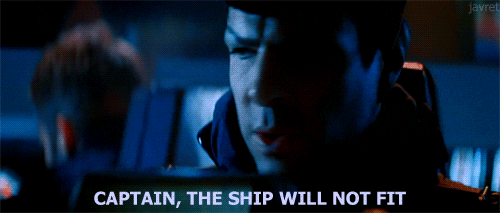 It's not uncommon for friends to disagree once in a while. Sometimes things may even get a little physical. But the sign of a strong bromance is finding a way to talk it out, make up, and do a super cool upside-down-high-low five.
3. They can tell what the other is thinking You don't need to say anything, Kirk. Spock already knows. Spock already has multiple reasons why you shouldn't do that thing you plan on doing. But Spock already has your back.
4. Their friendship transcends alternate universes
Even after the cascading consequences of Nero's arrival rippled throughout the timeline and warped reality, Kirk and Spock have been, and always shall be, friends.
5. They're good friends in real life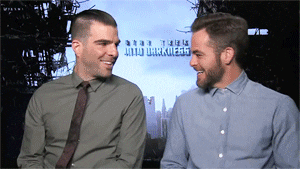 "DIS GUY LOL"
6. They've gone through the best together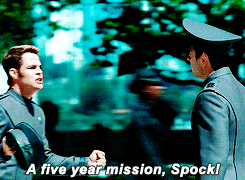 7. They've gone through the worst together 8. And they'll be there for each other to the very end