Andy Fickman To Direct 'TMI'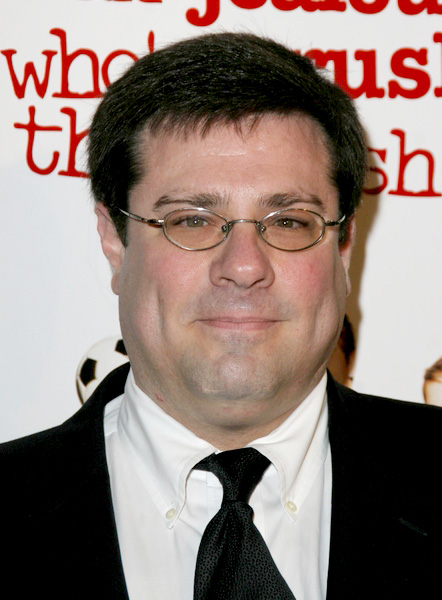 "If it ain't broke, don't fix it." You've probably heard those words a thousand times before, and you know what? It's true. Director Andy Fickman has had great success with romantic comedies; in fact, he excels at making lighthearted, easy-to-digest commercial films (She's The Man, The Game Plan). Though he tried to expand his resume by making the so-so sci-fi sequel Race To Witch Mountain, he went back to doing what he does best with You Again, Disney's new trans-generational chick flick and is on a course to repeat that move with Universal's TMI.
Variety reports that Fickman has signed on to direct the Anna Faris comedy about a two best friends who accidentally sleep together but soon find out they know "too much information" about each other to make it work. Kirsten "Kiwi" Smith and Marc Klein penned the script. Longtime Faris collaborator Ryan Reynolds was attached to co-star, but has opted out of appearing in the film and will instead executive produce with Faris. Andrew Panay and Reynolds' partner Jonathan Komack-Martin will produce.
Given Fickman's credits, he is an ideal choice to navigate this story. He's proven that he can deliver broad humor and touching moments that are accessible to audiences of all ages, and that's exactly what TMI calls for. Relationship comedies are still very profitable in Hollywood, especially when a star doesn't eat up more than half of the production budget. Faris is great at what she does and offers a sizable bang for her buck – though she's not yet considered an A-list leading lady, her 2008 comedy The House Bunny took in almost $70 million and she's got plenty of box-office to back up her status thanks to four hit Scary Movies. Though I'd have loved to see her back on the big screen with Reynolds in this pic, I'll take Anna anyway I can get her.
Source: Variety