10 Animated Deadpool Moments to Get You Ready for Ryan Reynolds
For most people, Ryan Reynolds' appearance in X-Men Origins: Wolverine was their first introduction to Deadpool. However, as fans are quick to point out, the character in that movie had little in common with the comic book version of the "Merc with a Mouth" (including, for example, even a goddamn mouth).
The promotional material for Deadpool has been on point. Ryan Reynolds has spent the past few months in character, yelling at little kids and encouraging you to check your testicles. This year, it seems that we're finally going to get the movie that fans have been waiting for. In preparation for the new movie, here's everything you need to know about Deadpool.
1. He's got some sick dance moves: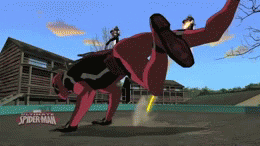 2. He has his priorities straight: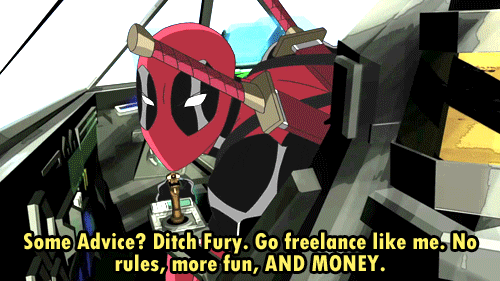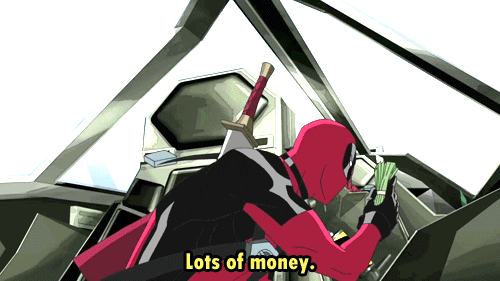 3. He loves a good pun: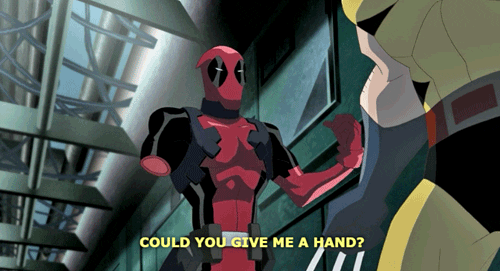 4. And he has the mind of a 13 year old: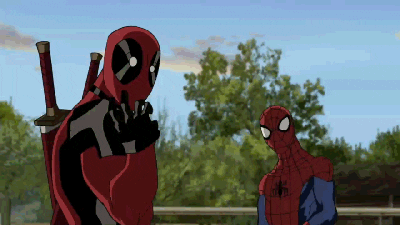 5. He's always there if you need some good advice: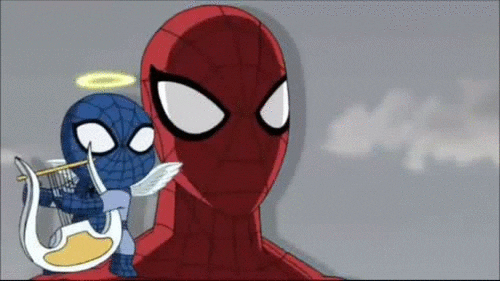 6. He's in touch with his emotional side: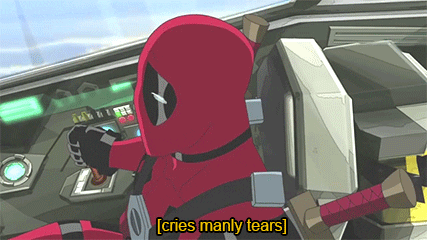 7. And he knows how to work well in a team: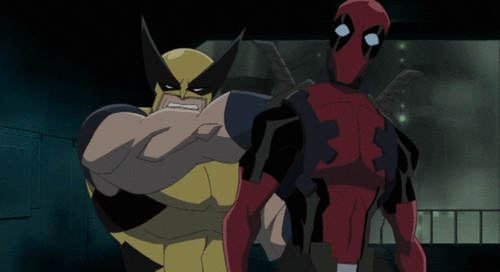 8. He's a consummate professional: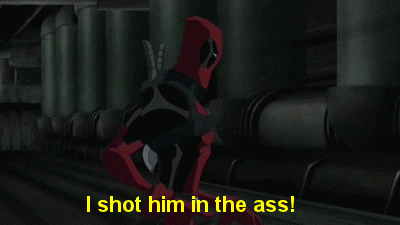 9. He has perfect comedic timing: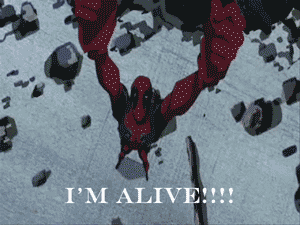 10. And he taught us what it means to be a real man: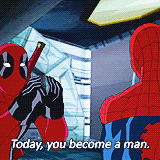 Deadpool hits theaters February 12th.