Ben Affleck, Bryan Cranston, and 'The Notebook' Get Hilarious Batman/Superman Mash-up Treatments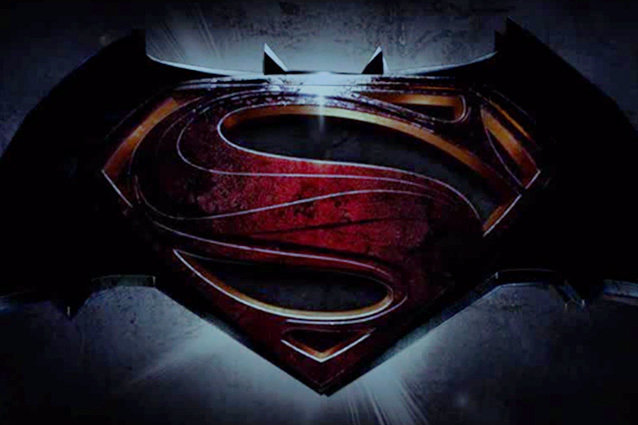 YouTube
Here's to the fans — those tirelessly devoted souls who shirk work assignments and marital anniversaries to bring the world bounties like the ones we have here.
A pair of unsung heroes, one known only as solyentbrak1 and the other relegated as Kernel Kurtz, have served the cities of Metropolis, Gotham, and other fictionalized equivalents of New York with the following mash-up videos: one hopping aboard the Batman Vs. Superman train, and inserting Ben Affleck as Batman (this casting news broke over the weekend) and Bryan Cranston as the villainous Lex Luthor (rumors are still bubbling about the Breaking Bad star's involvement in the upcoming Warner Bros. feature) into faux-scenes from the upcoming movie. Pulling footage and quotes from their old projects, an unparalleled artist known only as solyentbrak1 tossed Affleck and Cranston into the mix with Man Of Steel scenes to craft something that, quite honestly, could be far better than the actual Batman Vs. Superman movie… but hey, we're still excited.
The second, far sillier trailer teams The Dark Knight Rises with the unlikely partner of The Notebook, has Tom Hardy's Bane taking on the Ryan Gosling role, and Christian Bale's Batman becoming Rachel McAdams. Enjoy:
Better than the originals.
More:
Ben Affleck Cast as Batman in 'Man of Steel' Sequel
45 Jokes About Ben Affleck Playing Batman
Warner Bros Announces Batman Vs. Superman Movie
Follow @Michael Arbeiter
| Follow @Hollywood_com
---
From Our Partners


Battle of the Bikini Bodies (Celebuzz)


Complete Guide to Strippers in Movies and TV (Vh1)