'Skyfall' Star Ben Whishaw Will Play Freddie Mercury in Upcoming Queen Biopic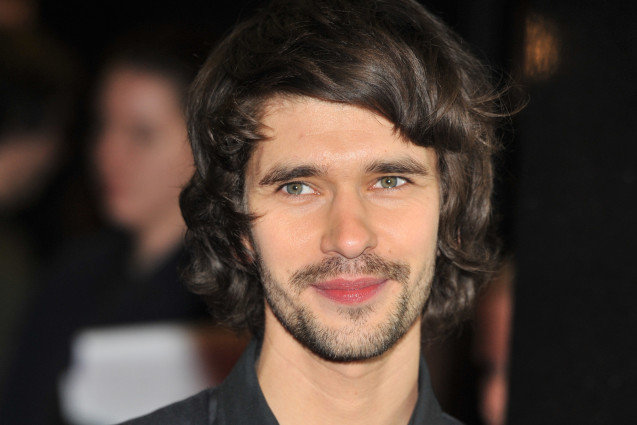 Daniel Deme/WENN
The Queen film has found its frontman. Actor Ben Whishaw has officially been cast as Freddie Mercury in the upcoming Queen biopic. The film will be directed by actor turned director Dexter Fletcher. Whishaw is best known for his role as the new "Q" in the last James Bond film Skyfall, and has also appeared in the Wachowski's genre-sweeping epic Cloud Atlas. Fletcher has acted in several films over the years, but only has a couple of director's credits under his name, including the films Wild Bill and Sunshine On Leith, the latter of which was a musical and should have given Fletcher the experience in working with a film that emphasises music.
According to Deadline, The film will center on the band's formative years and rough beginnings while culminating in Queen's landmark performance at Live-Aid in 1985 which lines the halls of Rock and Roll's most iconic live performances. The film will reportedly not delve into Mercury's final years as he succumbed to complications from AIDS in 1991, but instead go out with the triuphant career-defining performance. The biopic has also gained the right to use an extensive selection of Queen's music including their most popular songs: "Bohemian Rhapsody," "We Will Rock You/We Are the Champions," "Another One Bites The Dust" and "You're My Best Friend."
Whishaw has made a career playing quietly calculating and nebbish individuals, so his casting as the bigger than life Freddie Mercury is interesting one. Mercury is one of pop music's most iconic figures, and Whishaw will have to crank up the bombast to eleven and grow a pretty weighty mustache in order the convincingly portray the Queen frontman's immeasurable stage presence and charisma.