Benedict Cumberbatch Becomes 'Star Trek 2' Villain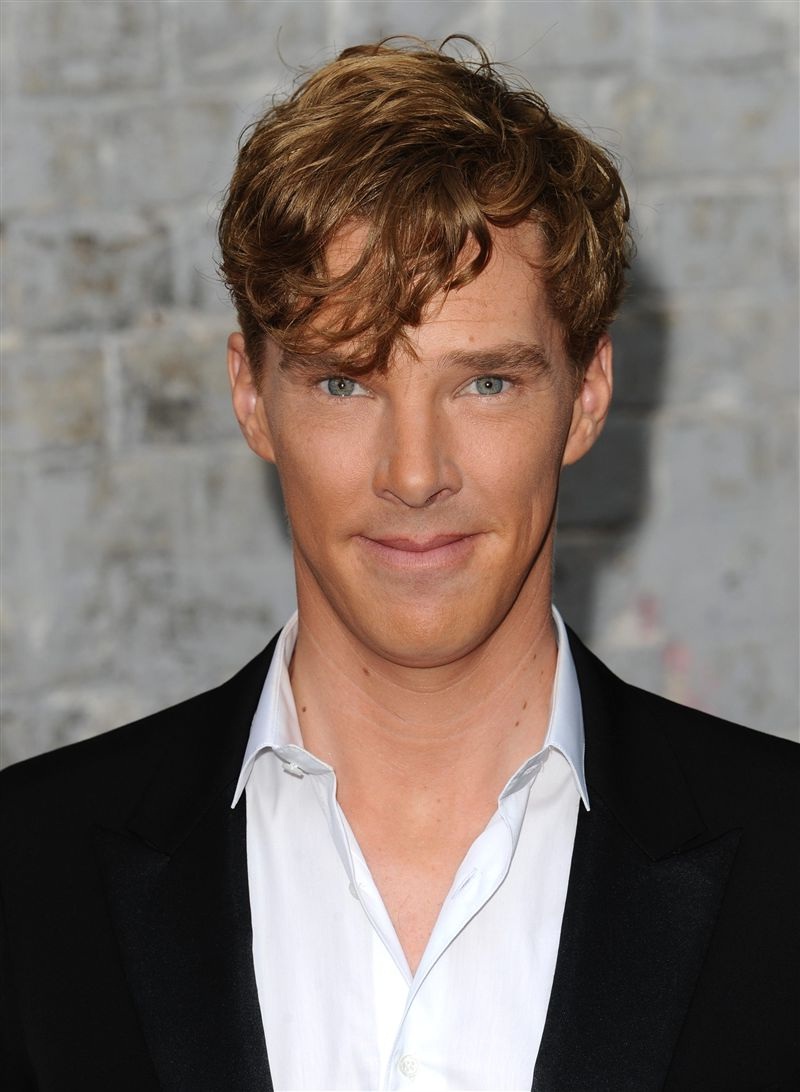 With a name like Benedict Cumberbatch, you know you're going places. Places like war. The British Parliament. And SPACE. Cumberbatch has had a successful season, what with major roles in War Horse and Tinker, Tailor, Soldier, Spy. And now, he's getting in on one of the biggest films in development: Star Trek 2.
A few named previously attached to the Star Trek sequel in accordance with villain characters were Benicio del Toro and Edgar Ramirez. But peril will be doled out to the Enterprise via Cumberbatch, who has accepted a villainous role in the film.
The British actor started making his way into American cinema a few years back, and has major films like Atonement and The Other Boleyn Girl to his name. Cumberbatch will also be appearing in Peter Jackson's 2013 endeavor The Hobbit: There and Back Again (the second part of the upcoming The Hobbit: An Unexpected Journey, which will release at the end of this year.
A Spielberg saga, a Tolkien epic, and now a Star Trek film. Cumberbatch is certainly making his rounds in the big pictures.
Source: Variety