The Best Wes Anderson Parodies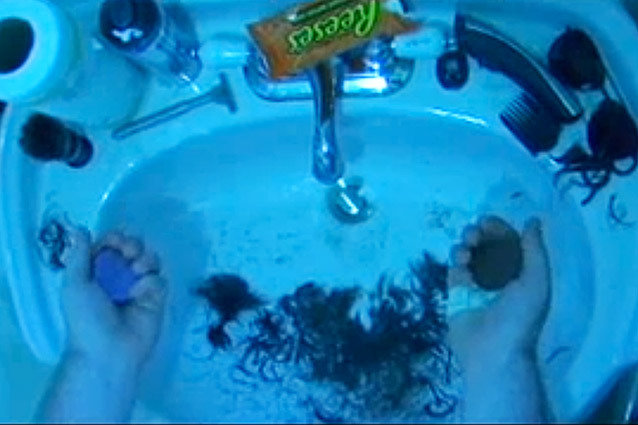 The New Deal Comedy/YouTube
It isn't just Saturday Night Live who has thought to parody Wes Anderson. The Grand Budapest Hotel director's signature style, with its distinct color palette and long silences, is easy to imitate. Most of the satires are affectionate, more parody than mockery. Anderson himself even gets in on the game. Check out the best ones below. 
This long and brooding, Elliot Smith-scored ad demonstrates that there's no wrong way to eat a Reese's, even if that way involves a haircut. 
A fantastic mashup between Moonrise Kingdom and Men in Black 3:

Though not much happens, whoever thought to make Wes Anderson's John McCain ad is genius. 
Props to the cast of this Spider-Man spoof for getting the acting just right. 
What Anderson would have made as a film student: 
The Life Gallactic: Conan's take on how Anderson would handle a Star Wars audition. 
 Here's Anderson's own take on himself in the form of a real American Express commercial.
Before there was SNL's The Midnight Coterie of Sinister Intruders, there was this other horror spoof, this time a take on the Scream movie.
And here's SNL's video, if you haven't seen it.