Billy Bob Thornton In Talks For 'Bad Santa 2'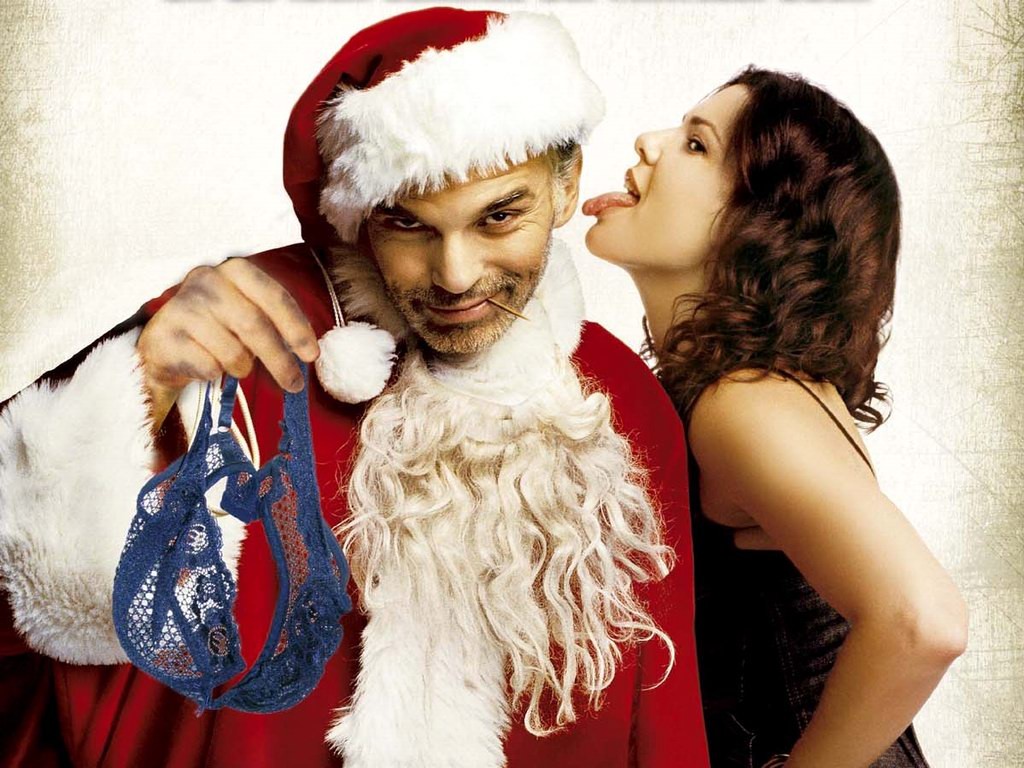 I'm just going to go ahead and warn you folks: this article is going to get dirty. Some things are going to be said that will shock, offend, make you see the world differently and hopefully make your body do things that are inappropriate. That's how this works folks. If you're not cool with that, better stop reading because things are about to get… bad.
Yep, Billy Bob Thornton is in talks for Bad Santa 2, a sequel to his 2003 Christmas staple. FUCK YES. Like children, Christmas has a dark side that needs to be exploited more. And seeing as this would be a sequel, you know everything would be amped up. More violence, more fucking swearing, more elves, just more Billy Bob. Actually, I wouldn't be surprised if John Ritter made a cameo.
Source: The Wrap