Box Office Preview for the Weekend of May 14, 2010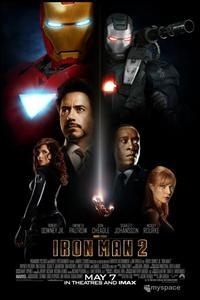 The second official weekend of the summer is upon us as three wide release newcomers hit the marketplace and have to contend with the behemoth that is "Iron Man 2" in the wake of its $128.1 million opening weekend.  Even if the film were to drop big (which with strong mid-weeks is unlikely), it would still be the odds on favorite to top the weekend.  That said, Russell Crowe and Ridley Scott have teamed up yet again for Universal's "Robin Hood" which will bring out action seekers, "Gladiator" fans and those looking for a stylistic look at the legendary character.  Opening in 3503 theatres, the film should do solid business for the period-piece action genre and offer audiences a decidedly retro-brand of action with bows and arrows rather than futuristic gadgetry.  Director Ridley Scott always brings an incredible visual style to all of his movies and "Robin Hood" is no exception.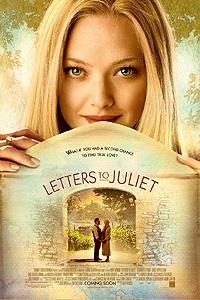 On the other side of the spectrum is the PG-Rated romance "Letters to Juliet" from Summit Entertainment.  Starring the versatile Amanda Seyfried ("Mama Mia!," "Dear John," "Chloe"), "Juliet" is a quiet and non-cynical love letter of a movie that will appeal to older audiences and hopeless romantics everywhere with its classic tale of unrequited love and personal redemption.  The film also stars Vanessa Redgrave, Gael Garcia Bernal and of course the incredible scenery of the Italian countryside which will have many booking their tickets as soon as they leave the theatre.  For a nice and light non-summer style film devoid of explosions, fist fights and shootings, "Letters to Juliet" may offer the kind of counter-programming that will appeal to the sophisticated moviegoer.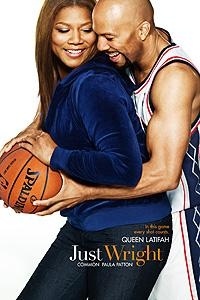 Finally Fox Searchlight debuts "Just Wright" in a perfect 1,831 theatres to fill out this weekend's trio of wide release openers.  A story of a physical therapist that falls for the basketball player she is helping recover from a career-threatening injury, this ensemble romantic comedy stars Queen Latifah, Common and Pam Grier.  Urban audiences in particular and anyone looking for a fun date movie will make this their choice this weekend.
With Paramount/Marvel's "Iron Man 2" kicking butt and taking no prisoners after the fifth best opening weekend of all-time, it will take on all comers and likely come out on top.  However, with three distinctive newcomers hitting the marketplace, there is literally something for every cinematic taste and that is what the summer movie season is all about.  Last year's one-two punch of Sony's "Angels and Demons" and the second weekend of "Star Trek" created solid revenues for this, a typically transitional weekend at the summer box-office and we are looking for "Robin Hood" and "Iron Man 2" to give us the edge this year.