Box Office: 2013 Off to a Slow Start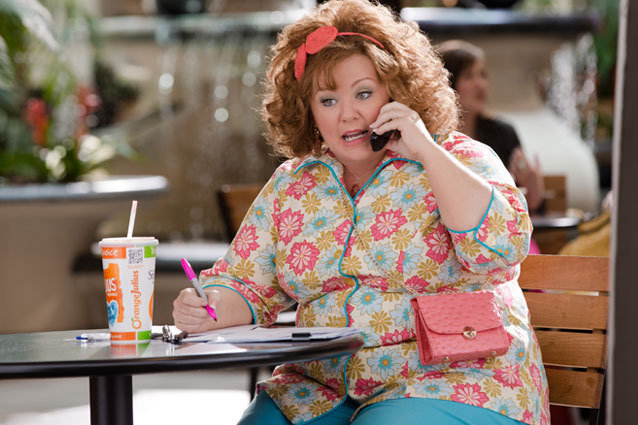 Bruce Willis did everything he could to save the day, but it was still only the sixth highest-grossing President's weekend on record at the box office with $168.1 million overall (vs. the record $239.3 million in 2010). 
High hopes for the newcomers to help us reverse a month of solid downtrending box office were dashed by the inability of any of them to post a number anywhere near the President's opening weekend record of $63.1 million set in 2010 by the romantic comedy Valentine's Day.  Even the venerable Die Hard franchise could not eek past the $30 million mark (with $28.6 million) for its Friday through Monday performance.  Worse still, the fantasy romance Beautiful Creatures saw its core audience of teen females abandoning the concept and handing the film a much less than expected $8.9 million 4-day weekend debut. 
At least Safe Haven manged to be another profit-making hit for the Nicholas Sparks brand with a loving $24.5 million since Friday and a number one debut on Valentine's Day. Weinstein Co.'s Escape From Planet Earth also delivered with $21.1 million in its debut while providing the latest option for families looking for a new movie to excite the kids.
RELATED: America Elects 'A Good Day to Die Hard' on President's Weekend
Unfortunately, it has been a slow year at the box office thus far with none of the R-rated action movies able to capitalize on their concepts or their star power and a heavier than usual reliance on Oscar nominated films to carry the burden of the box offcie in the new year.  If not for Best Pic nominees Silver Linings Playbook (no. 7 this weekend), Zero Dark Thirty (no. 10 this weekend), Argo (no. 12 this weekend), Life of Pi (no. 13 this weekend), Lincoln (no. 14 this weekend), Django Unchained (no. 15 this weekend), Les Miserables (no. 19 this weekend) and Amour (no. 20 this weekend) we would be looking at a much bigger year over year deficit than the depressing 7 percent we are currently not enjoying.
So who has been the real box office action hero this year?  Melissa McCarthy, that's who.  The comedy star has proven to be a bigger draw than Schwarzenegger, Stallone, Wahlberg and Statham combined!  The R-rated comedy Identity Thief came within strking distance of the number one spot over President's weekend (with $27.5 million for Friday through Monday) and this in its second weekend!  $74.7 million to date also gives McCarthy bragging rights:  Add up the grosses of The Last Stand, Bullet to the Head, Broken City and Parker — $57.8 million and the Bridesmaids star still comes out on top.
RELATED: Melissa McCarthy and The Elusive Good Starring Role
In this R-rated Celebrity Box Office Deathmatch, we give the win to McCarthy and hope she gets another movie in the marketplace soon.  We need her…
[Photo Credit: Universal Pictures]
---
From Our Partners:


'Groundhog Day' Cast: Where Are They Now? (Moviefone)


40 Most Revealing See-Through Red Carpet Looks (Vh1)