'The Wolverine' to Take a Big Slice Out of the Box Office!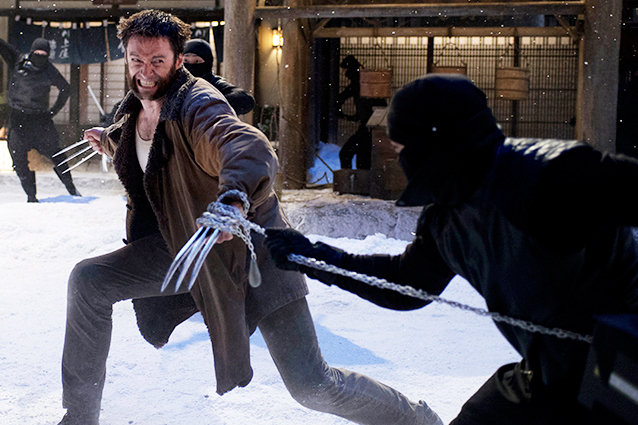 Hugh Jackman is back as Twentieth Century Fox unleashes Marvel's The Wolverine in 3,924 theaters and also in 3-D this weekend with an expected and impressive debut of $75 to $80 million. Notably, this is the sixth film in X-Men film franchise which has collectively to this point generated a massive worldwide theatrical box office total of $1.9 billion!. X-Men Origins: The Wolverine debuted in North America to kick off the summer of 2009 on May 1 and took in $85 million in its opening weekend and finished with nearly $180 million domestic and $373 million in global revenue. Thankfully, this should be the film that breaks the negative news cycle devoted to putting a spotlight on big budget films that have not lived up to expectations this summer as it delivers the goods in a big way this weekend.
Second place should go to Warner Bros.' modestly budgeted R-rated horror hit The Conjuring which scared up a devilish $41.8 million in its debut last weekend and continues to be the mid-week champ possessing over $60 million as it heads into the weekend. With great reviews and solid word-of-mouth, this particular horror movie is expected to have a less severe second weekend drop than is typical for the genre and therefore bring in over $20 million in further profits during the Friday through Sunday period.
Universal's Despicable Me 2 is now the second highest grossing film released so far this year with over $290 million in North America (second now only to Disney's Iron Man 3 which reigns at the top with $407.1 million) as it approaches its fourth weekend in theaters. A low to mid-teen gross will put it in good company with Fox's animated Turbo in its second weekend and Adam Sandler in the third weekend of Sony's Grown Ups 2 to round out the Top 5.
Opening in 591 theaters is CBS Films' R-rated romantic comedy The To Do List which is expected "to do" at least $1.5 to $2.5 million this weekend and easily earn back its budget of $1.5 million. This would be a solid start for the debut film of writer/director  Maggie Carey.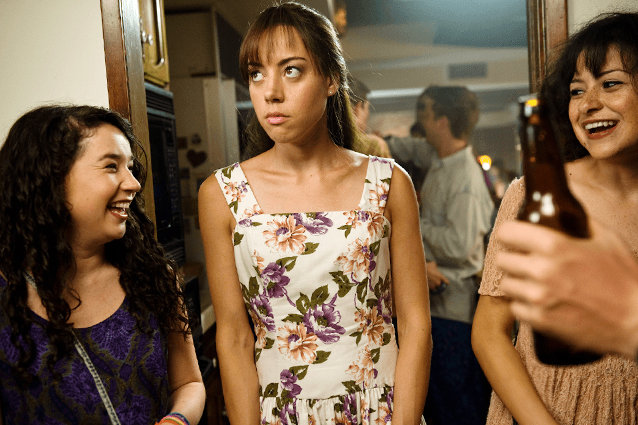 Summer revenues remain strong (currently at 10% ahead of last year) as we head toward final month of the most important movie-going season of the year.