David Gordon Green and 'Shame' Writer Making Very Odd 'Little House on the Prairie' Film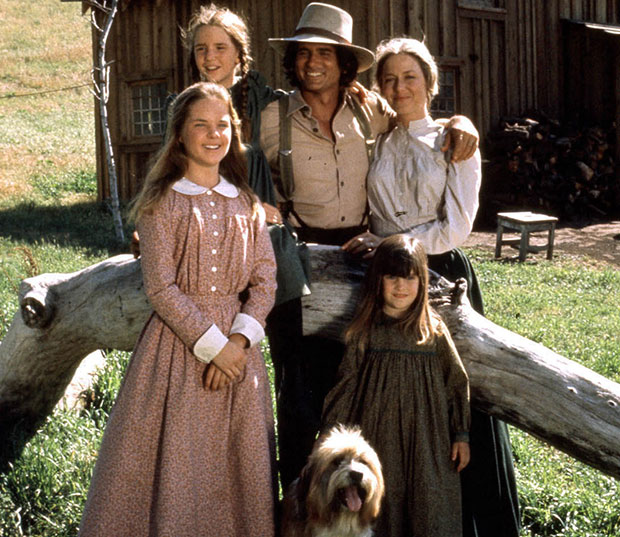 In the early 2000s, the winds of Hollywood carried the name of an artist to be known: David Gordon Green. A sincere, introspective director who'd create works like George Washington, All the Real Girls, and Undertow. Only a few years into his film career, Green had already neared a degree of reverence most auteurs could only dream of. But following his 2007 picture Snow Angels, Green found a new path: a path of laughter. Drug- and sex-infused laughter, riddled with Francos and Rogens and McBrides. Starting in 2008, the director has churned out an array of raunchy, lowbrow comedies: Pineapple Express, Your Highness, The Sitter, and counting. As this is the David Gordon Green with which we've become familiar, his newest claim might be particularly surprising: a Little House on the Prairie movie adaptation.
Deadline reports that Green is in talks to handle the project, with Abi Morgan pegged to write the script. In other words, it just got weirder. One of Morgan's greatest achievements is the 2011 Michael Fassbender film Shame, a quiet, deliberate, and poetic look at a haunting, jarring sex addiction. The idea of Morgan teaming with a post-'07 Green is alone an odd bit of news, but the fact that these two are tackling a Little House on the Prairie movie might fuel some very stirring nightmares.
The wholesome-as-Grandma's-gingerbread 1970s drama (based on Laura Ingalls Wilder's 1930s book series) was indelibly sincere, both in its handling of the broader strokes of love and family values, and in some of its darker turns, dealing with prejudice and rape. But even episodes centering on such themes as these would not hold a candle to the dark, hellish mood encompassed by Morgan's Shame script. In fact, in light of the air of cynicism and self-awareness with which all modern projects are inherently battered, a Little House on the Prairie film would be hard pressed to capture the character of the original show.
So what kind of Little House are we in for? One with the cutting trauma that laced Shame? Something with the earnest romance present in each of Green's earlier movies? Or will this be a piece of go-for-broke madness, channeling Your Highness (hey, they're both period pieces!), The Sitter (children! families!), and Pineapple Express (people smoked pot on prairies in the 1800s, right?), to create a zany comedic look at the television classic? No matter what, we're prepared for something weird. But that doesn't mean it won't also be something very interesting.
[Photo Credit: NBC]
More:
'Hunger Games' Star Isabelle Furhman Joins David Gordon Green's Horror 'Suspiria'
Johnny Depp Is Not in Wes Anderson's Upcoming 'The Grand Budapest Hotel'
It's MMA Star Bas Rutten Vs. Kevin James in 'Here Comes the Boom' — EXCLUSIVE VIDEO
From Our Partners: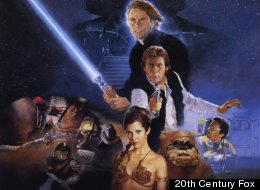 Star Wars Infographic: The Complete Luke Skywalker Story (PHOTOS)
(Moviefone)

(Moviefone)