Here Is Everything You Need To Know About 'Finding Dory'
Finding Dory
is here! It's been nearly 13 years since
Finding Nemo
first made a splash, and now it's finally Dory's turn. After remembering something about "the jewel of Morro Bay, California", the amnesiac regal blue tang sets off on a journey to reunite with her family. The sequel takes place a year after the events of the first film, and features a cast of newcomers and familiar faces. Here is everything you need to know about
Finding Dory.
Finding Dory features the most complex character ever created by Pixar.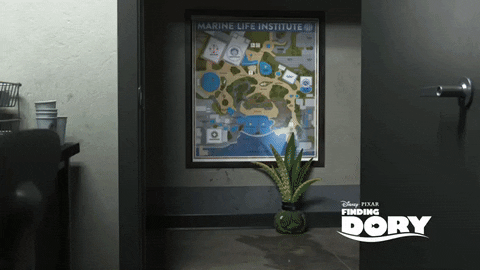 Hank the Octopus is a new character that is so complex that one scene took two years to make. In addition, the technology necessary to create him did not actually exist when Finding Nemo came out.
A Modern Octopus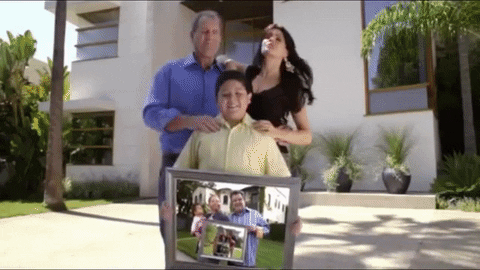 Ed O'Neill, who you may recognize as Jay Pritchett on ABC's Modern Family provides the voice of Hank the Octopus.
Pixar's reveals its biggest Easter Egg.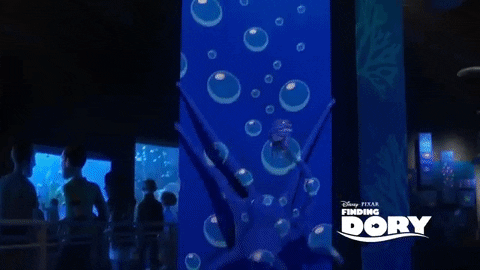 Pixar loves hiding easter eggs referencing their previous films or hinting at future ones. Apparently, Hank the Octopus has appeared in EVERY PIXAR FILM TO DATE!
Just kidding! Hank has the ability to camouflage so the
creators made a joke
that he was secretly hidden in previous Pixar films.
Familiar fins from Finding Nemo return.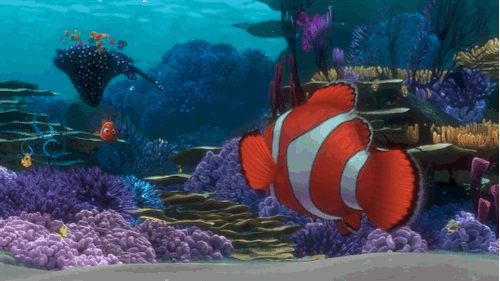 Of course, Ellen Degeneres reprises her role as Dory, but she isn't the only one who returns from the first film. Marlin, Nemo, Mr. Ray, Crush and Squirt all make an appearance in the sequel. However, one particular character won't have the same voice actor.
Nemo has a new voice actor.
Disney announced at its D23 Expo that
Hayden Rolence
would replace
Alexander Gould
as Nemo because Gould's voice had deepened since the first film. However, Gould is credited to make a cameo as a passenger named Carl in
Finding Dory.
Finding Dory has the same director as Finding Nemo.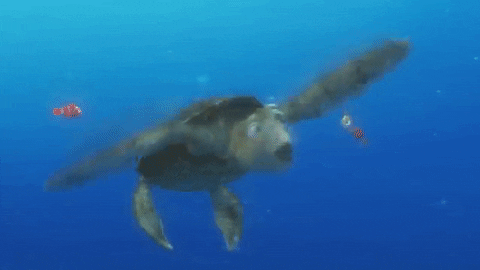 Andrew Stanton, who directed the original film, returns as the director for Finding Dory. He also reprises his role as Crush, the gnarly turtle.
A short film will accompany Finding Dory.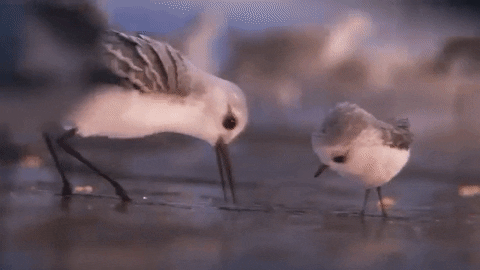 Every Pixar film has a short that is shown before the main event. In the case of Finding Dory, the short film is titled Piper, and features a hungry baby sandpiper learning to overcome her fear of water. Alan Barillaro, who directed the short, said he drew inspiration from noticing birds flee from the water but return between waves to eat at a shore in Emeryville, California.
Finding Dory hits theaters Friday June 17, 2016.