Everything You Need To Know About Disney's Newest Princess Moana
Disney
The trailer for Moana was recently released and it looks absolutely amazing. It will be the 56th film in Disney's animated features and is scheduled to hit theaters on November 23rd, 2016. Here is everything you need to know about Moana!
Moana is the first Polynesian Disney Princess.
Princess Moana Waialiki is the only daughter of a chief in a long line of navigators. She sets sail for adventure with a demigod to help her family. The word "Moana" means ocean or sea in Hawaiian and New Zealand Maori.
Moana is voiced by newcomer Auli'i Cravalho.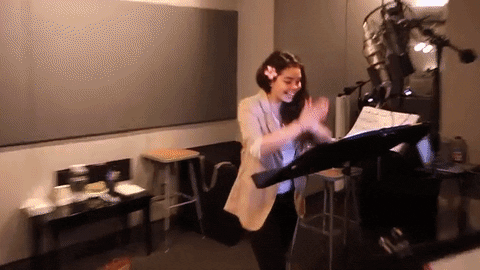 A Native Hawaiian actress born in Oahu, Hawaii, Auli'i Cravalho was cast at the age of 14, making her the youngest Disney Princess voice actress of all time. She was in her freshman year of high school when she was cast after hundreds of other candidates had auditioned. Fifth Harmony member Dinah Jane Hansen was also rumored to be considered for the role.
Moana's name will be changed in the Italian version to avoid confusion with a porn star.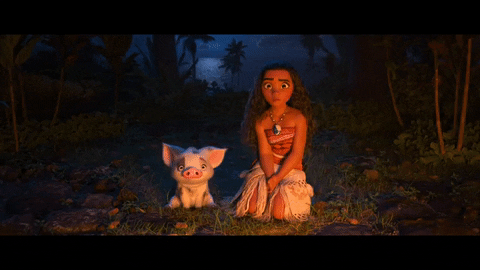 In Italy, the film will be titled Oceania and Princess Moana will be named Vaiana. This is to prevent association with Moana Pozzi, a well known Italian porn star.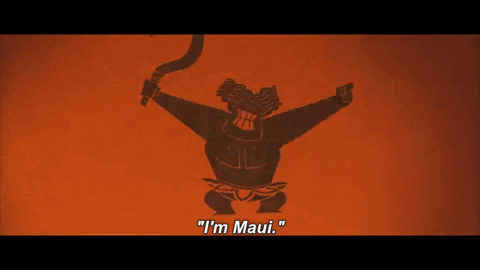 Maui is to the South Pacific what Hercules is to Greek mythology and who better to voice him than The Rock? He is a hero of great cultural significance. There are stories told in New Zealand about how he pulled the land from the ocean as shown in the trailer. In addition, Maui's tattoos will be hand drawn with traditional animation.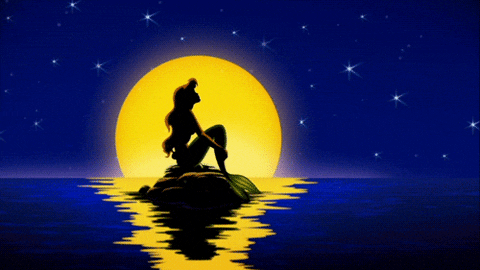 Moana teams up with a talking pig and rooster.
Apparently, Pua the Pig and Hei Hei the Rooster are also based on the appearances of the directors John Musker and Ron Clements.
Alan Tudyk is cast in a TBA role.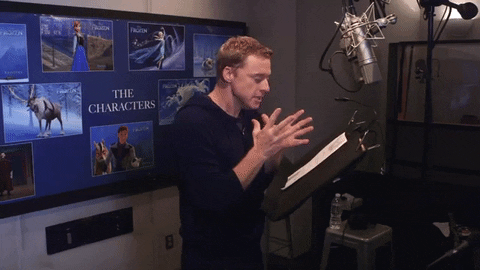 Alan Tudyk
also voiced Duke of Weselton in
Frozen
and Duke Weaselton in
Zootopia.
You may also remember him as Steve the Pirate in
Dodgeball
. This will be the 5th animated Disney film for Tudyk.
Watch the trailer for the film here.
Moana will glide into theaters November 23rd, 2016.