Here's Everything You Need To Know About The 'Justice League' Movie
Ever since DC started building their cinematic universe with Man of Steel and Batman v Superman: Dawn of Justice, there's been quite a lot to keep track of in the world of superheroes. With the recent release of Suicide Squad and the upcoming Wonder Woman film, things are really starting to heat up as the Justice League movie approaches next year. Even though the film is somewhat far away, there are still plenty of things to get excited about! Here's is everything we know about the Justice League movie so far!
1. Justice League is confirmed to bring Batman, Superman, Wonder Woman, Aquaman, the Flash, and Cyborg together.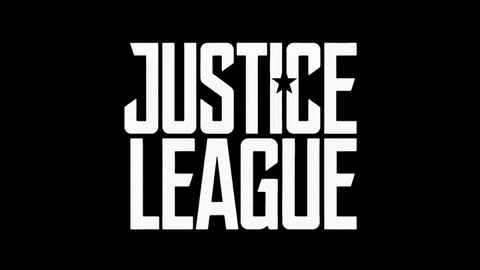 2. Ben Affleck, Gal Gadot, and Henry Cavill will all be reprising their roles from previous films.
3. Jason Mamoa, Ezra Miller, and Ray Fisher will also be technically reprising their roles. They've all made cameos in Batman V Superman and Suicide Squad before.
4. Jesse Eisenberg, Jeremy Irons, and Amy Adams will also be reprising their roles. They will be returning as Lex Luthor, Alfred Pennyworth, and Lois Lane respectively.
5. Mera, Queen of Atlantis and wife of Aquaman is confirmed to make an appearance in the film.
She will be played by Amber Heard though it is unclear if she will join the Justice League.
6. Steppenwolf is confirmed as the main villain along with his army of Parademons. You may remember him as the entity that Lex Luthor is seen with towards the end of Batman V Superman.
7. If you're wondering what Parademons are, they were those things that were flying around in Batman's nightmare. 8. Steppenwolf is coming after three Mother Boxes on Earth. The first two are located in Atlantis, home of Aquaman and Themyscira, home of Wonder Woman. The third is now a part of Cyborg
9. Justice League will be released in two installments but they will each be stand-alone stories. Part One is scheduled to hit theaters on November 17, 2017 and Part Two will hit theaters two years later on June 14, 2019.
10. Green Lantern won't be showing up anytime soon.
In March 2016, producer Charles Roven said that Green Lantern will not appear in Justice League Part One. However, he may have an introduction in Justice League Part Two.
11. J.K. Simmons will play Commissioner Gordon.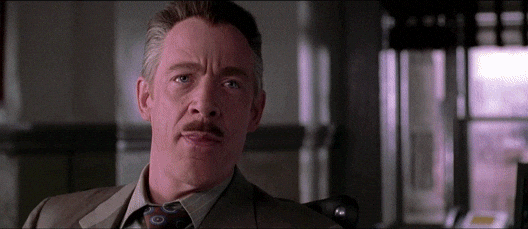 Simmons previously played J. Jonah Jameson in the Sam Raimi Spider-Man films. Now he's gone from demanding pictures of Spider-Man to lighting the Bat-Signal.
12. Willem Dafoe will play Nuidis Vulko, a supporting character of Aquaman. Dafoe also appeared in the Sam Raimi Spider-Man films as Green Goblin alongside J.K. Simmons.
13. Rick and Morty makes an appearance in the Justice League trailer. An episode of the series can been seen in the background on the far right when Barry Allen finds Bruce Wayne in Barry's second favorite chair. If you're curious, the episode is titled "Some Ricked This Way Comes" and is the part where Rick and Summer are working out at the gym to beat up Satan.